Each edition of the Main Event tells a story. After coming up with the manifesto, we were honored to have Michael Kutsche creating the poster and capturing the essence of The Beginning of the End.
Poster by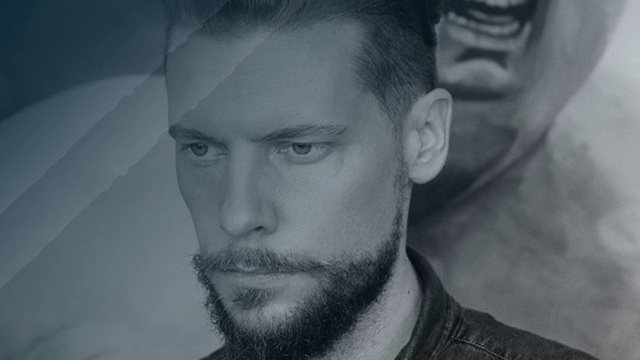 The Beginning of the End
Setúbal
September 15-19, 2015
2015 was an emotional rollercoaster. We struggled to gain recognition and support, so we thought this would be our last edition. When we were about to give up, Lenovo came to the rescue!
Knights
Meet the Knights who made this edition unforgettable.
Adrian Smith

Concept artist and Illustrator at Self-Employed

Afonso Salcedo

Lighting and Compositing Artist at Walt Disney Animation Studios

Alex Alvarez

Sculptor, 3D Artist and Founder and President at Gnomon School

Andrew Schmidt

Senior animator at Pixar Animation Studios

Chris Robinson

Senior Art Director

Craig Mullins

Concept Artist

Daisuke Tsutsumi

Co-funder at Tonko House Inc.

David Giraud

Lead Artist

Frank Tzeng

Lead Character Artist

Grzegorz Jonkajtys

Iain McCaig

Conceptual designer

Ian McQue

Concept Artist

James Zapata

Concept Artist

Jana Schirmer

Concept Artist

Jeremy Mann

Fine Artist

José Alves da Silva

3D Artist

Justin 'Goby' Fields

Concept Artist

Justin Thavirat

Senior Art Director

Karla Ortiz

Concept Artist and Fine Artist

Kris Costa

Senior Digital Artist

Loic Zimmermann

Film-maker and Visual Artist

Michael Kutsche

Mike Azevedo

Concept Artist and Illustrator

Moby Francke

Art Director

Naru Omori

Art Director and Concept Artist

Norman Seeff

Photographer

Paul Briggs

Director

Robh Ruppel

Art Director

Rodrigue Pralier

Senior 3D character artist

Sebastian Kalemba

Principal Animator

Serge Birault

Illustrator

Shane Mahan

Co-Owner at Legacy Effects

Snow Mack

Fine artist and Matte Painter
Recruiters
Discover the companies who joined us to find talent!