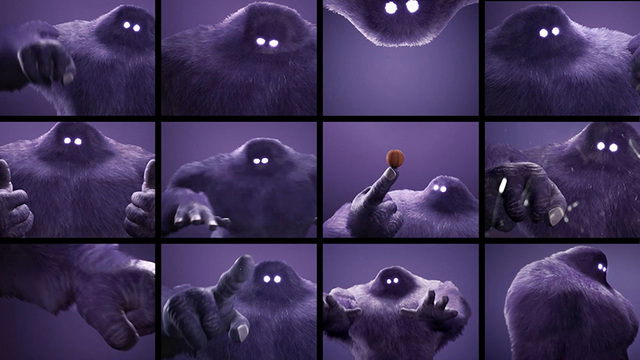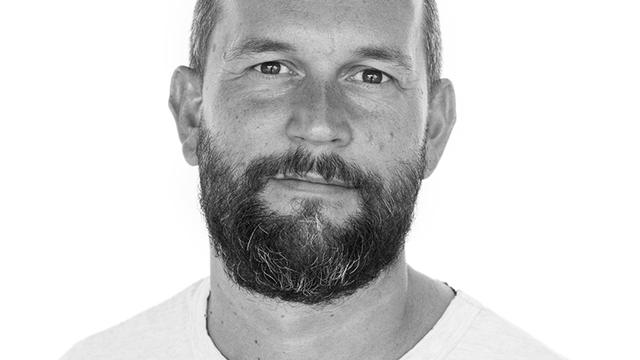 Alistair Thompson is Executive Vice President, International, where he leads the team that drives client relationships and grows opportunities for The Mill globally.  His current focus is on automotive, developing products and benchmark tech-based projects that offer new production solutions to the global car industry.
The Mill is a world-leading, global content creation studio with a talented team based in London, New York, Los Angeles, and Chicago. 
For over 26 years The Mill has collaborated with clients to bring brave ideas to life across VFX, digital and design projects for the advertising, games and music industries.