Meet the Tribe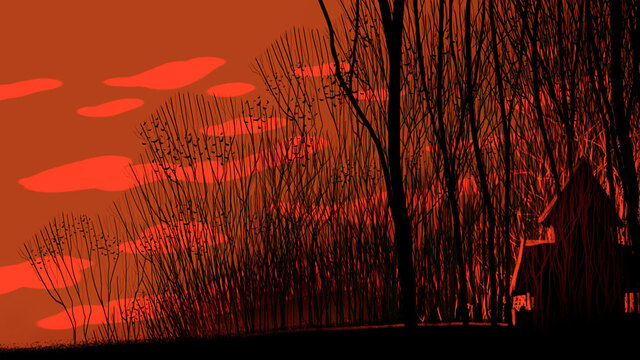 Remember Sheriff Woody from Toy Story? "Reach for the sky!" was one of his pull-string phrases, and that's exactly what Ralph Eggleston has been doing since joining Pixar Animation Studios in 1992.
Toy Story was the world's first feature-length computer-animated film and the first theatrical film produced by Pixar. Since nothing of this sort had been done before, the entire team was creating the tools to do what they did as they developed the film. It seemed like an impossible task, but they didn't just accomplish it, they did it brilliantly, and Ralph won his first International Animated Film Society's Annie Award for Best Art Direction for it.
Following Toy Story, Ralph helped develop the treatment and screenplay for Monsters, Inc. He contributed his talents to a number of Pixar's Academy Award-winning films, from Finding Nemo to The Incredibles, from WALL•E to Up and Inside Out. He has also worked on the upcoming Finding Dory.
His directorial debut was the Oscar and Annie-winning short film For the Birds (2000), which he also wrote and designed.
Ralph began his career as a freelance animator and designer on various small projects, and today he is one of the most successful animators, art directors, storyboard artists and production designers of the world. At the moment, he is working on a new Disney and Pixar project, which is currently in development.