Each edition of the Main Event tells a story. After coming up with the manifesto, we were honored to have José Alves da Silva and Serge Birault creating the poster and capturing the essence of The Birth of the Unicorn.
Poster by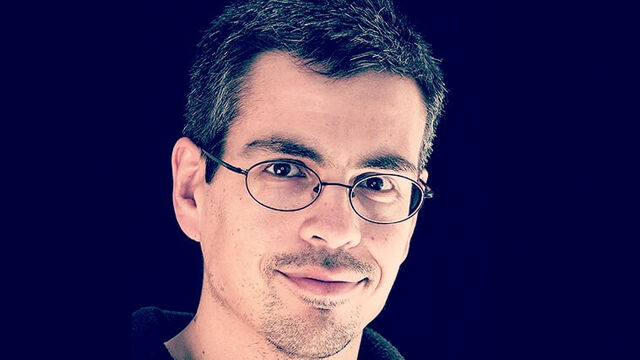 José Alves da Silva
3D Artist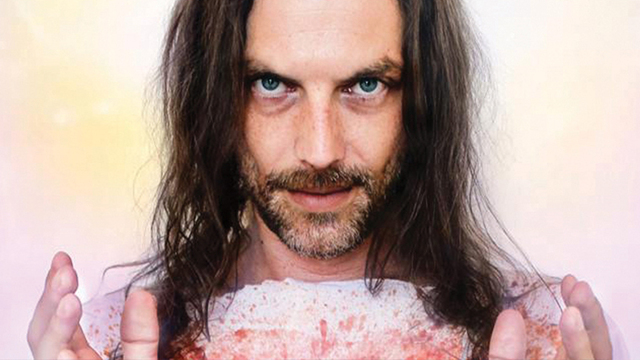 The Birth of the Unicorn
Tróia
September 18-21, 2013
From humble beginnings come great things! THU was born from a simple idea: bringing the world's brightest creative talent to a place where everyone can get together, connect, learn from each other, and feel a sense of belonging.
Knights
Meet the Knights who made this edition unforgettable.
Aaron McBride

Art Director

Ade Esan

System Designer at Self-Employed

Danny Luvisi

Artist and Writer

Holly Lloyd

Technical Director

Kemp Remillard

Senior Concept Artist

Loic Zimmermann

Film-maker and Visual Artist

Pedro Conti

Freelance CG Director and 3D Artist

Raphaël Lacoste

Art Director

Serge Birault

Illustrator

Tiago Hoisel

Concept artist and Illustrator

Victor Hugo

3D Artist

Scott Ross

Digital Media Executive

Afonso Salcedo

Lighting and Compositing Artist at Walt Disney Animation Studios

Andrew Schmidt

Senior animator at Pixar Animation Studios

Alex Oliver

Sculptor and 3D Artist at Self-employed

Geoffrey Ernault

Concept Artist

Maciej Jackiewicz

CG Supervisor and Animation Director

Alexis Wajsbrot

FX and CG Supervisor at Self-employed
Recruiters
Discover the companies who joined us to find talent!