Holy smoke mates, we're running out of gas here! We gotta get a refill!
Week 5 has ended and by the time you are reading this we're already halfway into week 6 almost! The week was an absolute marathon...a marathon of sprints. We accomplished so much, the biggest one being the finalization of the script of the Icebreakers pilot! Raise a glass!
We got ourselves a heaping of fun news: All characters are now in 3D! Either as sculpt, retopoed or even fully rigged! We also have the base for the rendering and baking tools and Michael whipped them up at lightspeed! Our mentor Craig Berry already noted that tech is often done earlier than story, but hotdang it really lit a fire underneath us! The other great news is that it means that we can start blocking out the veeeery rough comic itself in a few days once we got our speech bubble tool! This is double nice, because like I said: We got our script finished!
At the time of writing this, we just had a massive late night session finalizing the script and the dialogue. This week we wrote close to… 5 drafts? 6 maybe? It was exhausting and sometimes it really felt like we were constantly running in circles, but we made some amazing progress and really built off of each other's strengths. We hope it really made us stronger storytellers in the end, but we can say for certain that the communication between us is getting to a point we can resolve so much faster than 2 weeks ago. For the story we really want to thank our amazing mentors, Vani and Craig especially for giving us some invaluable feedback that formed such a big part of what the script of Icebreakers has become in just 1,5 week. Leading into that…
Mentorships! We started off with our first meeting with Craig Berry on Tuesday. The main takeaway from Craig was… What is more important? Tech or Story? Well, not spoil anything….It's story! It is such a simple thing to get lost in waves when making a project such as this, but story dictates all. Story is usually the first thing people will look at and judge a project on, no matter how unique your tech is. This also means the tech should serve the story in its best capacity and not the other way around. His feedback made us really look at our script again and say….We're gonna tell the best story we can, not the easiest story. We're doing this with a bang!
Our second mentorship on Wednesday was with Scot Stafford again! We had Chrisna with us again with this mentorship so both he and Scot could talk shop on music and how to best tackle this. It meant for us as a team that we need to give Chrisna a full blockout of the comic as soon as possible so he has enough time to really unleash his magic on it (Again, check out his music for Icebreakers!!).
Another thing we talked about this mentorship: Voice Acting! We have decided to move forward to assemble a cast for Icebreakers and fully voice the comic! It is such an exciting opportunity to get, and while it isn't for free, we're getting an invaluable experience for it in return and some big lessons on how to prepare documents casting agencies and voice actors need to do auditions.
And that leads us to the end of the week! We had another fun tribe session. This time with Leilah, Caro, Pedro, and our good friend Jasper (The Dungeon Master for our weekly D&D sessions through which we met almost 1,5 years ago!).
We guided them through the wonderous world of Icebreakers and we just had a grand ol' time! Music playing in the background, we told them how the project was exactly structured, how it works (We're getting more and more confident in pitching it!) and where we were heading. While we felt some doubts in the beginning, it quickly involved everyone pitching in ideas for what kind of comics you could make and how our technology could be used doing so! It was so rewarding and exciting seeing where we're heading, that it was worth it, even though we're exhausted from this week. It also got us thinking that once the project is done, we might write a paper on how to place panels, or theories on how to use the tools to give the community an idea and kickstart their imaginations!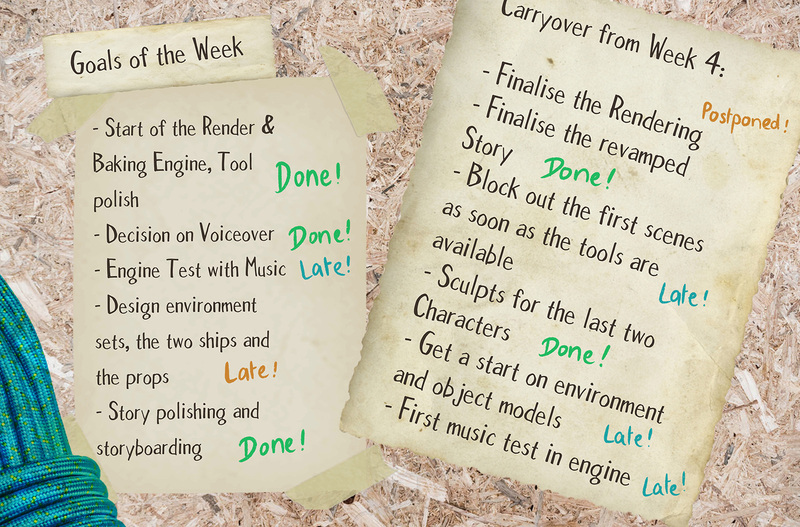 That has been all for the week! We'll be here again next week, hopefully a bit better rested! But first, cool links!
Are you average? You're actually super special:
Does The Average Person Exist?
Some more cool music as an addendum:
ENNY ft. Jorja Smith - Peng Black Girls Remix | A COLORS SHOWFatoumata Diawara - Nterini | A COLORS SHOW
Stephan's Icebreakers playlist
Sunken cities are really cool, especially when they're so thought out! Watch Atlantis: The Lost Empire!