It's remarkable how much you can get to know someone just by asking a few simple questions. Tune in for our weekly "Getting to know you" questions with the teams. You'll no doubt gain insights on these brilliant creatives, but we're guessing you'll also leave inspired.
This week's query:
Who is someone you admire in the creative space?
Lydia:
I love Van Gogh, whole heartedly and when time travel becomes a viable option I shall be one of the firsts to go back to tell him how much he was an inspiration to me, in both his life and his work. Basically, he's taught me that no matter how sad or hurt you are, you can still make things to inspire others.
I particularly love his wheat fields, but anything from him is awesome!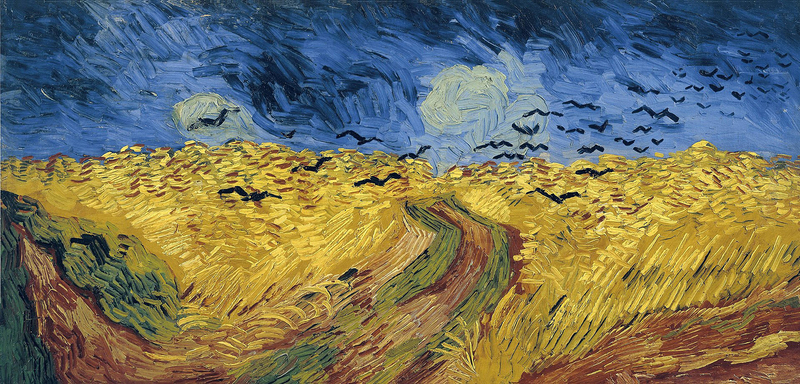 Tabi:
Bob Marley: growing up, one of my first introductions to music was through him and the same way his music felt back then is still the same way it's felt all through my life. That made me realize how art can transcend time and space if done with pure intentions. In the same way I intend to create art that can have an impact on people beyond time, space and language.
My all time favourite of Bob Marley's songs is "Could You be Loved." It always gets me the necessary inspiration whenever I am going through a creative block.