Wow! What a first week! We are SOOO excited for next week, but, we're not gonna lie, we're also exhausted.
First of all, it was really nice meeting the other finalists and getting to virtually hang out all together! Both their projects sound so cool and we can't wait to see how they grow.
The mentorships were GREAT. Our brains are kind of processing all the information, because it was A LOT, but we'll get there eventually (hopefully… XD).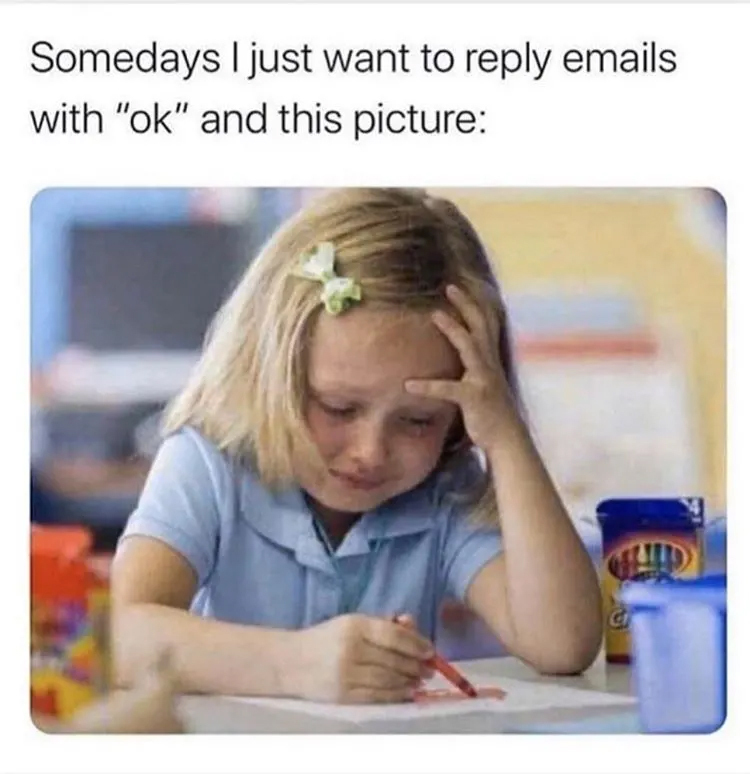 Meeting with Kara Oropallo was a wee stressful, but absolutely necessary and it definitely pulled our socks up. She shared some great tools and strategies with us to schedule the infinite "to do" list for STL and the whole of the project (like Trello, which Clara has absolutely fallen in love with, but Paula hates…-she's an Excel gal-). In our second meeting we got geeky about personality tests and we shared a lot of personal tips and experiences on how to work with each other. Very, very helpful stuff for the sister's teams.
Kevin Young gave us this very helpful metaphor for a Vertical Prototype. We'll never call a prototype "a prototype" again, it is from now on a "slice of cake", and that's that. He also gave us some great tips on how to start working on our teaser, but he also made us question everything we knew (or thought we knew) about our idea. Thanks, Kevin, we now know less, but we guess that's Socrates for "wiser"?
Listening to Kris Pearn was like watching a stand-up comedy monologue. He's such a funny guy! He's got so much knowledge and experience to share… I think we were all feeling like kids in a candy store! He talked a lot about emotions and how to connect with your audience and make our projects relatable and universal, which is definitely gonna help us a lot with our script.
In a nutshell… We looooved the first week and cannot wait for the second one!