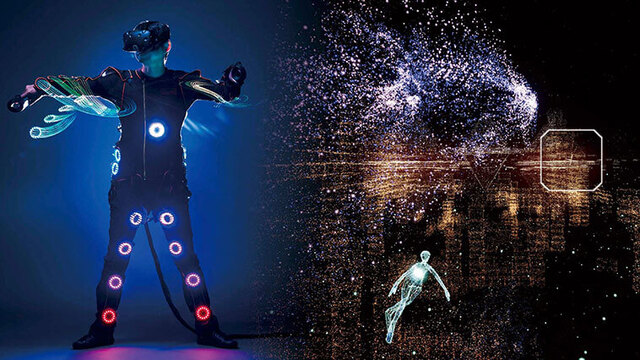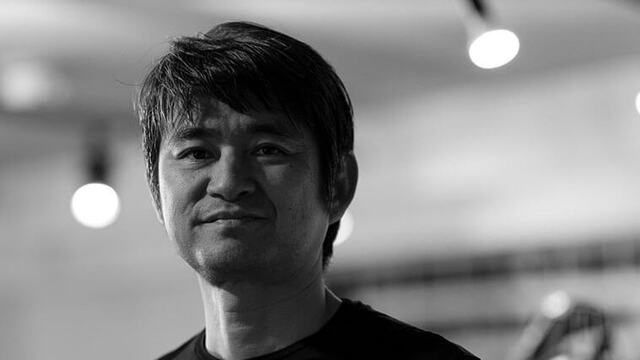 Tetsuya has been actively involved in creating highly unique, sensory-stimulating experiences in the form of video games and other media. At the core of his work is synesthesia, the crossing of the senses, and activating one's imagination through the power of technology-driven interactive arts.
One recent example is the award-winning virtual reality (VR) game Rez Infinite, paired with the Synesthesia Suit -- a full body suit augmenting the visual auditory sensory experience with the sense of touch. 
Tetsuya is a co-founder of EDGEof, a GameChangers' Studio based in Tokyo and also serves as a project professor at Keio University Graduate School of Media Design. He led the panel of judges for the Entertainment Division of the 2007 Japan Media Arts Festival and has been a jury on many competitions.
His game credits include Rez (2001)/Rez Infinite (2016), Lumines (2004)/Lumines Remastered (2018), Child of Eden (2011) and Tetris Effect (2018), all of which have received high praise and awards.