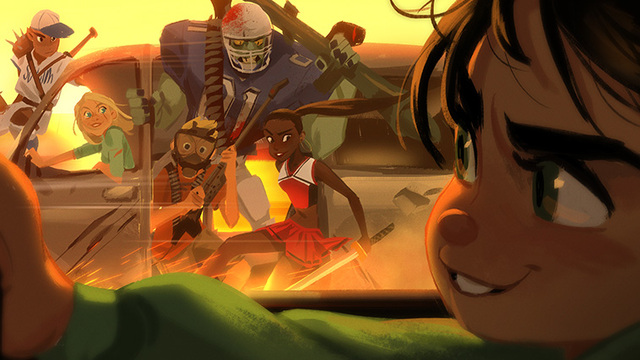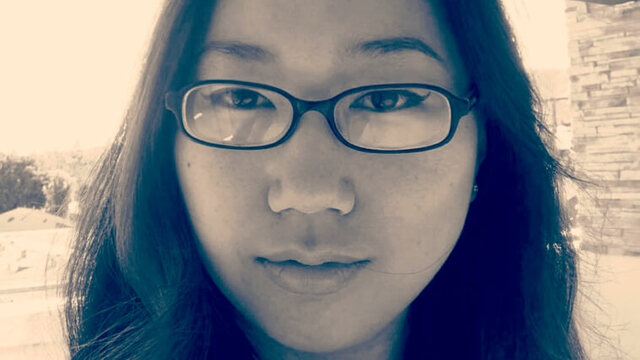 Mingjue Helen Chen is an Art Director and Illustrator currently based in Los Angeles.
Notable film projects include Frankenweenie, Paperman, Wreck-it Ralph,  Big Hero 6, Ralph Breaks the Internet, and she is currently working at Walt Disney Animation Studios as an Art Director.
She has also contributed to several comic book titles including DC's Gotham Academy, Batgirl, and Marvel Rising.