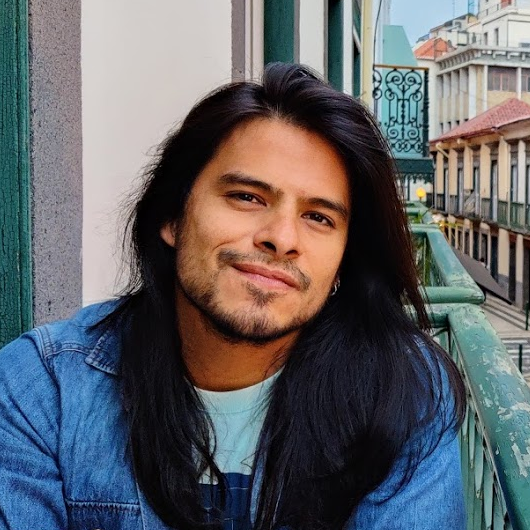 Mexican by nature and portuguese by choice, I've been working in the gaming industry for the past 9 years as a Graphic Artist.
I've had the privilege of working in different environments, creating characters, backgrounds and props in a variety of styles, although I prefer a more stylized and cartoon approach to reality. I've created animated elements when needed, specifically for UI and marketing purposes. To a lesser extent, I've also dabbed a bit in storytelling and worldbuilding, although due to time constrains not as much as I'd like to. All in all, I've been quite the generalist artist and I've left my mark in a variety of fields within the gaming industry.
I like to pay attention to little details in my workflow to make it easier and faster to produce, prepare and deliver art, keeping in mind that a collaborative approach in an easy going and open environment is preferable to a vertical and tight hierarchy within team members.
I get my main inspirations from videogames, comic books, movies and most importantly, by traveling and experiencing new cultures. I am currently based in Lisbon, Portugal and I so I'm looking at opportunities that offer remote work options, but I'd be willing to relocate for the right opportunity.
Illustration
UI Design
Production artist
Character design