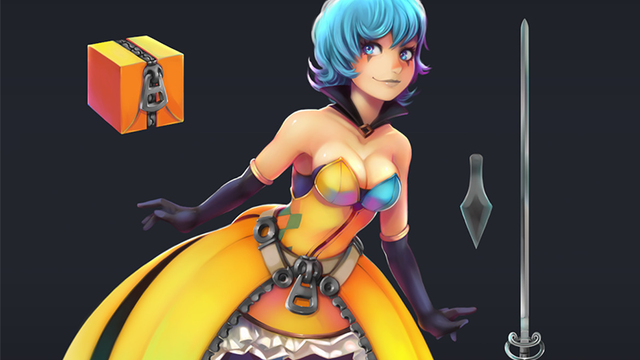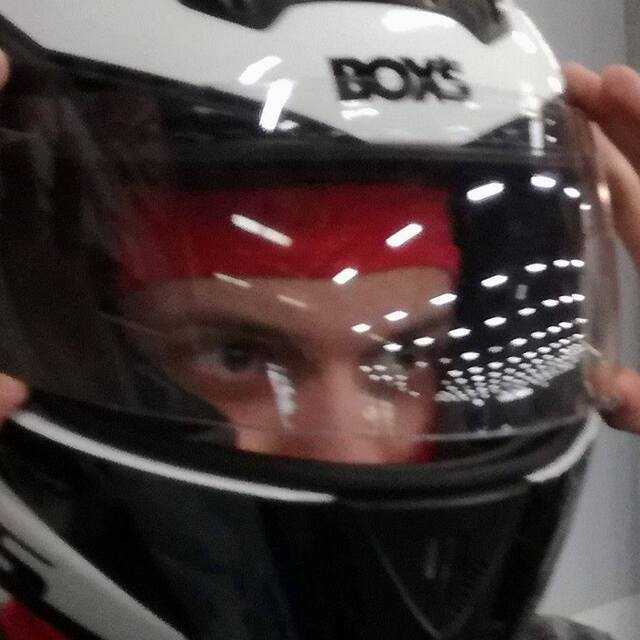 Freelance artist from Slovakia. I have worked on indie titles for the past 3.5 years in various positions such as asset creation, concepts, game design, animation and VFX.
I also teach a game dev course in Bratislava.
In addition I stream art and run a badass discord server where we help each other grow as artists, and I dare say as humans too.