Participate
Get past your fears, and don't be afraid to take risks!
Each THU challenge or initiative is an opportunity to be creative, show your ideas, and get your talent recognized.

The more you put yourself and your work out there, the more opportunities you'll have. All it takes is believing in yourself.
It's not about getting first place or winning a prize. Well, don't get us wrong, our prizes are incredible, but we go way beyond that.
P.S.: If your imposter syndrome is telling you this is not for you, that definitely means it is. And you should, most definitely, mute that nagging voice in the back of your mind and join us.
Winning the THU Golden Ticket is like winning the art-lottery: As if it's not enough to get a lot of art supplies and goodies, you are invited to one of the biggest events of our industry to learn from the best. It's an invaluable experience.

Jakob Eirich

Golden Ticket winner (2015)

Sony Talent League was the incubator my project 'Togather' never knew it needed. In the span of 10 weeks, it began to bore fruits, after fermenting for nearly 5 years. As its creator, I fully recognize and celebrate what I am capable of when I set my mind to it, and what happens when the support system is right there with you. Implementing this idea was the most energizing experience I've ever had. STL gave us all some creative balls - there really isn't anything you can't do or try to do when you have the support system and you are not afraid to share your ideas with the world.
Both the process of creating a submission and the prizes are opportunities for growth.
If you don't win...
You were a part of a journey that introduced you to fellow creatives and encouraged you to experiment with new ideas and concepts.
If you win...
Our prizes will help you develop your skills, be it through tickets to THU events, funding, mentorships, internships, hardware, and more.
Upcoming
THU Golden Ticket
Are you a 2D or 3D artist? Get inspired and use your creativity to raise awareness about sustainability.
Sony Talent League Edition II
This is your opportunity to get it off the ground.
Hall of Fame
Get inspired by previous challenge submissions from talented creators.
The Land of Wonder
2018
Bjorn Hurri
THU Clans
2017
Te Hu
Technical artist
THU Reborn
2016
Grace Liu
Sr. Environment Artist
THU Tribe
2015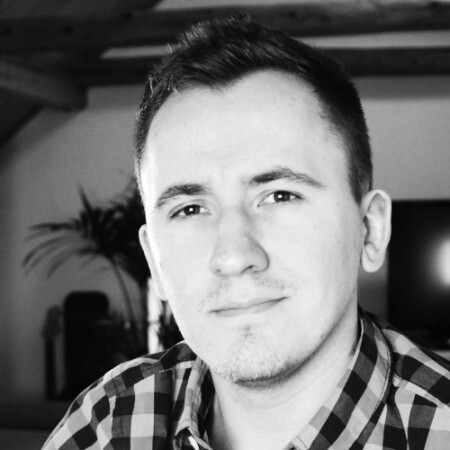 Jakob Eirich
THU Warrior
2014
Max Kostenko
THU Friend or foe
2013
Dor Shamir
Art director