Our philosophy
There are no VIPs
Have a beer and hang out with your favorite artists!
It's all about synergies
When creatives and creators from different areas get together, amazing things can happen...
We are a family
The Tribe shares the same passions and fears, and that's why joining forces makes us stronger. We're not friends or colleagues, we are family.
Highlights from THU 2019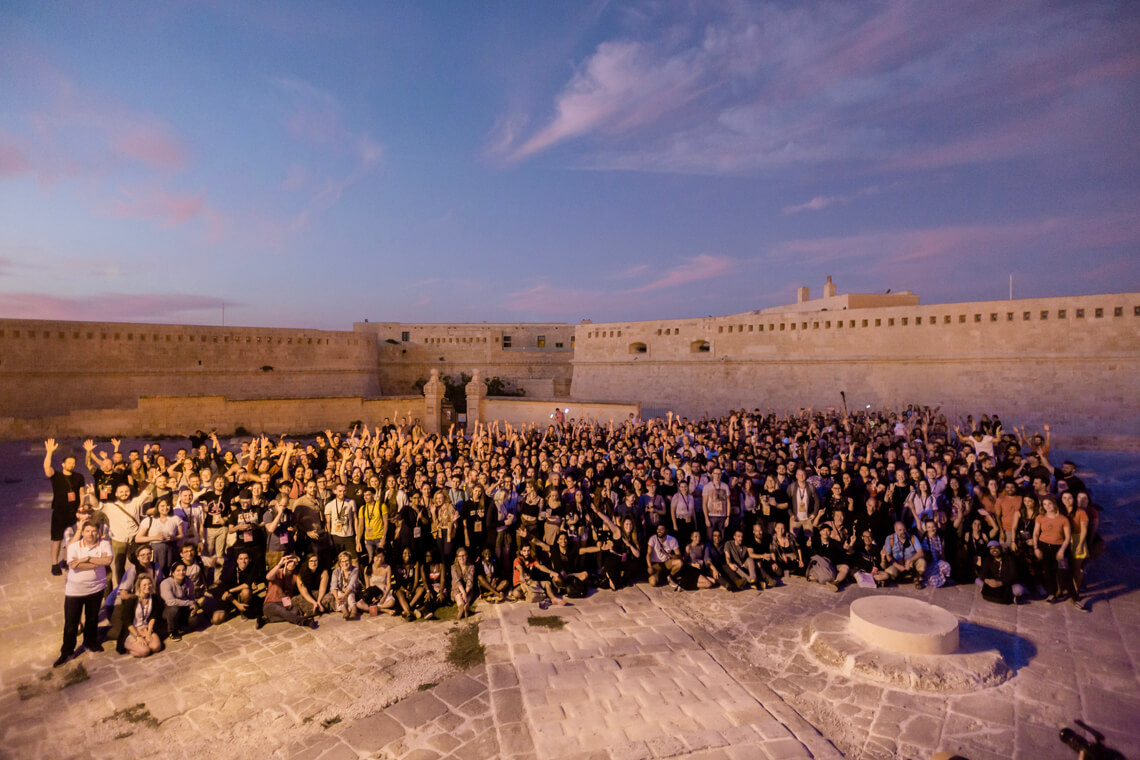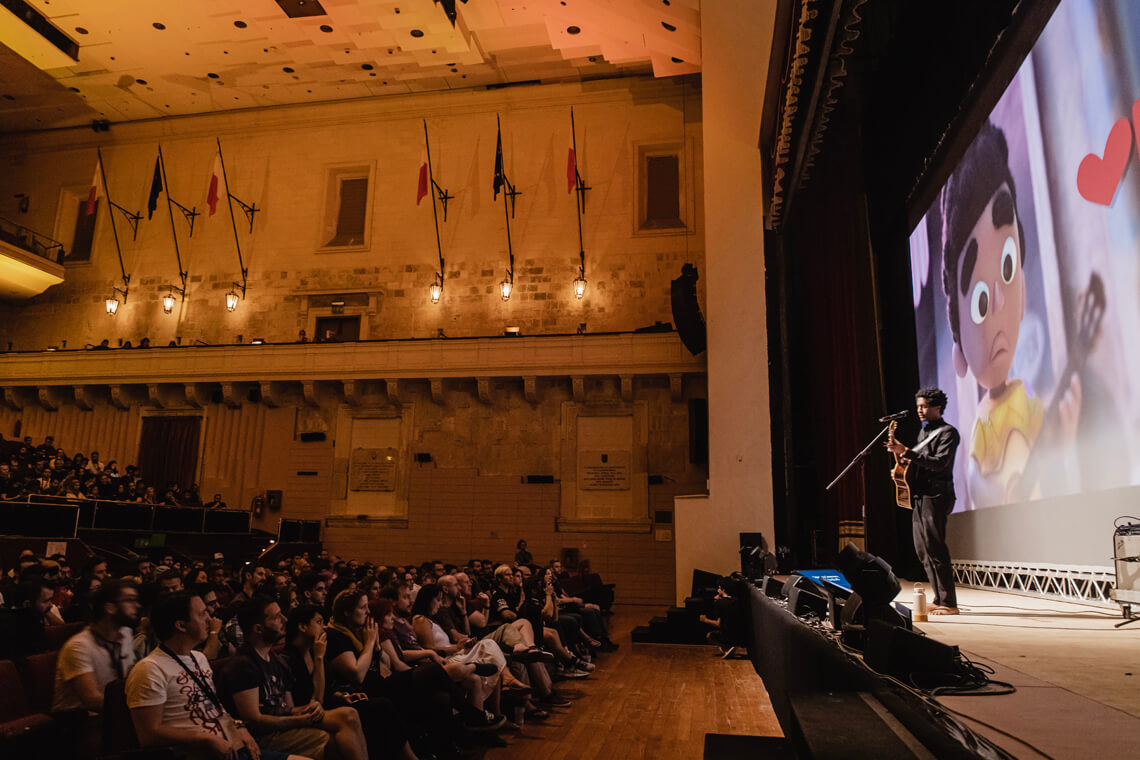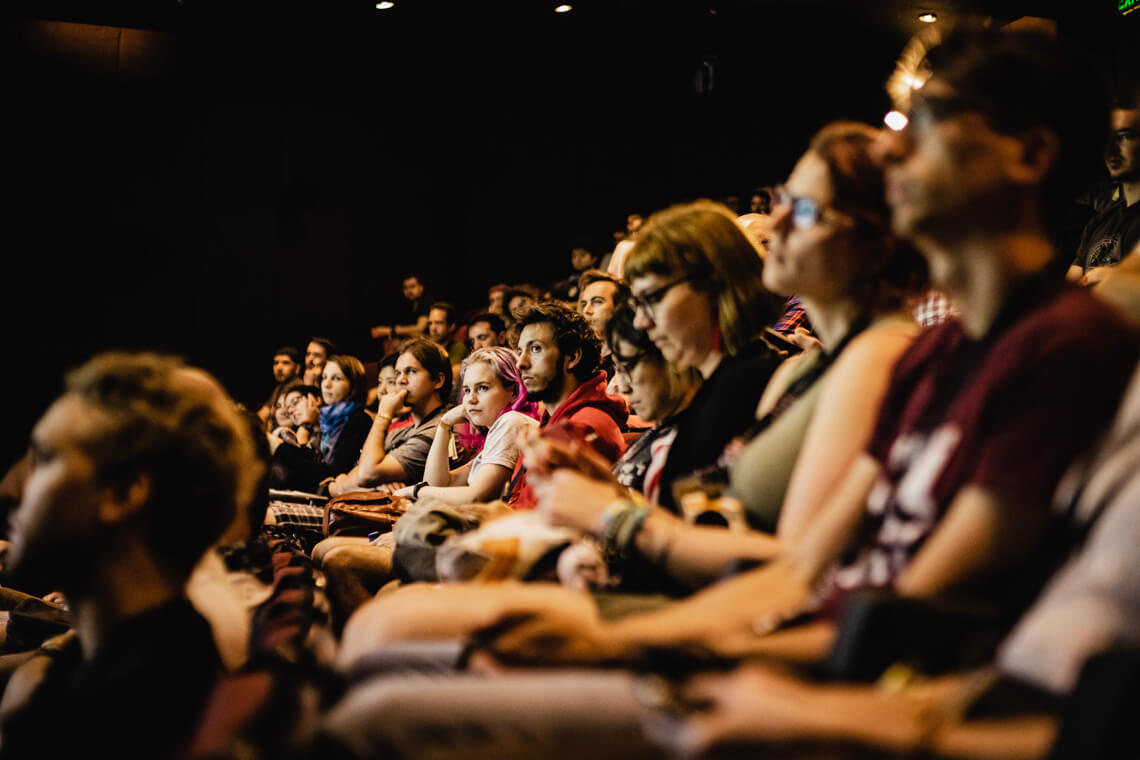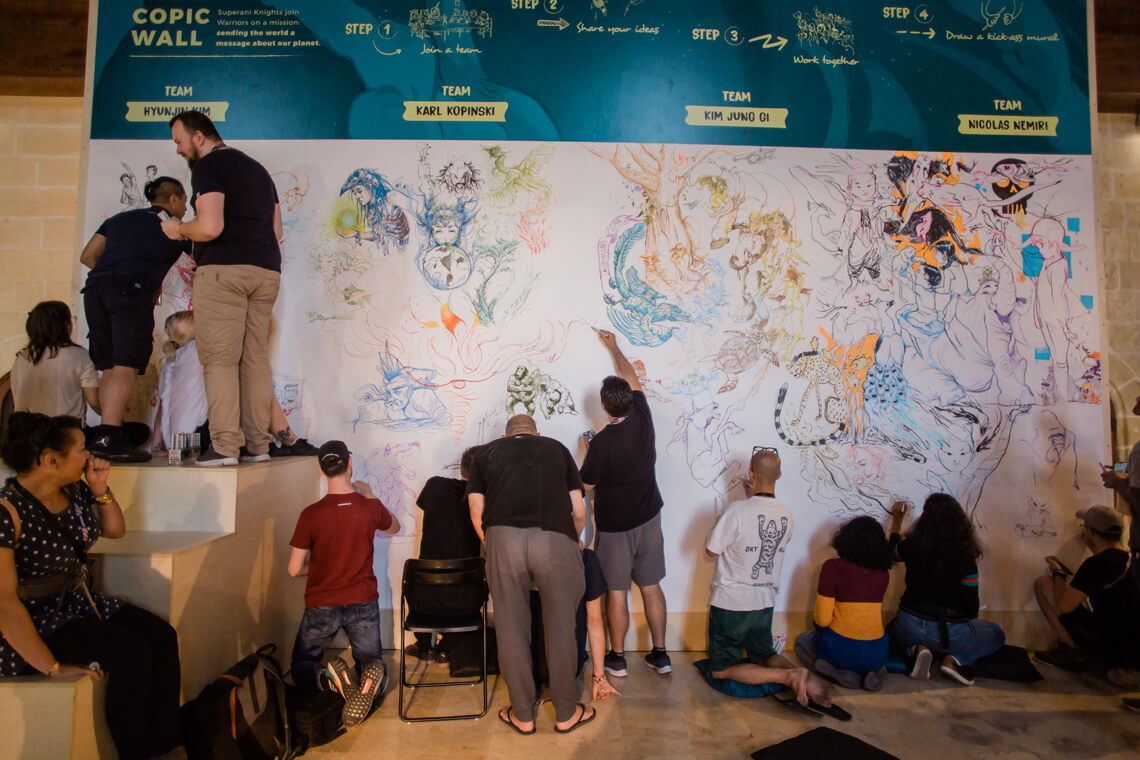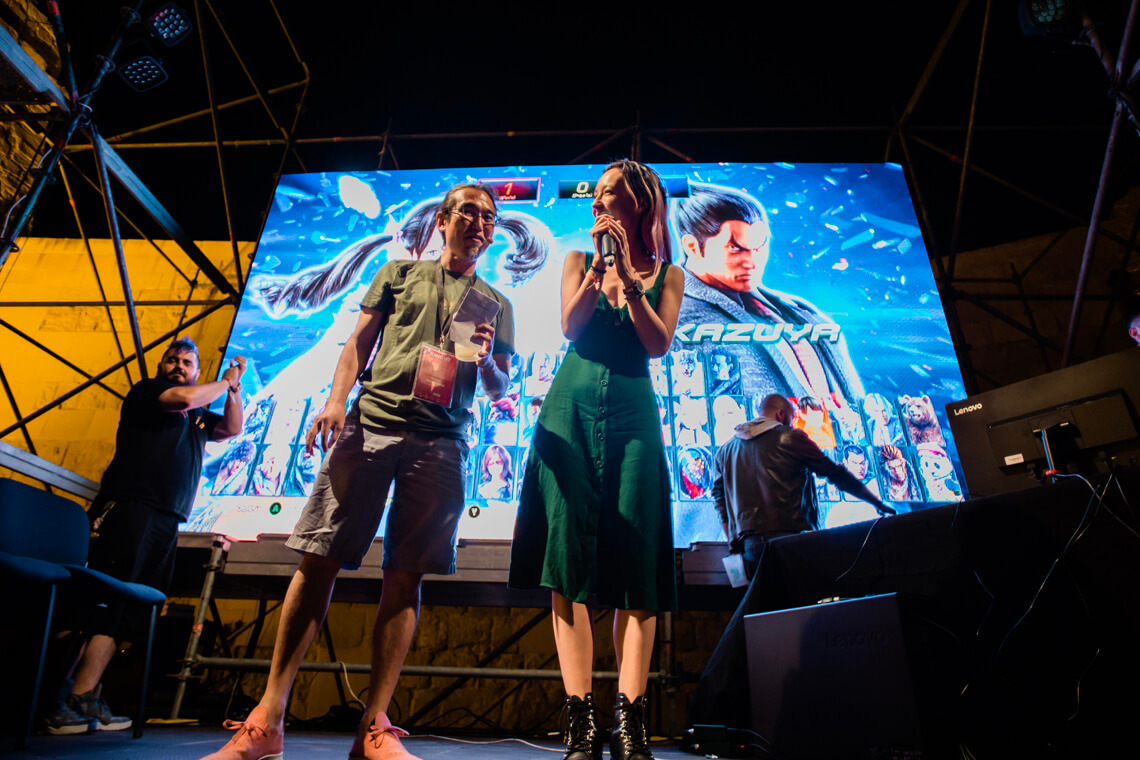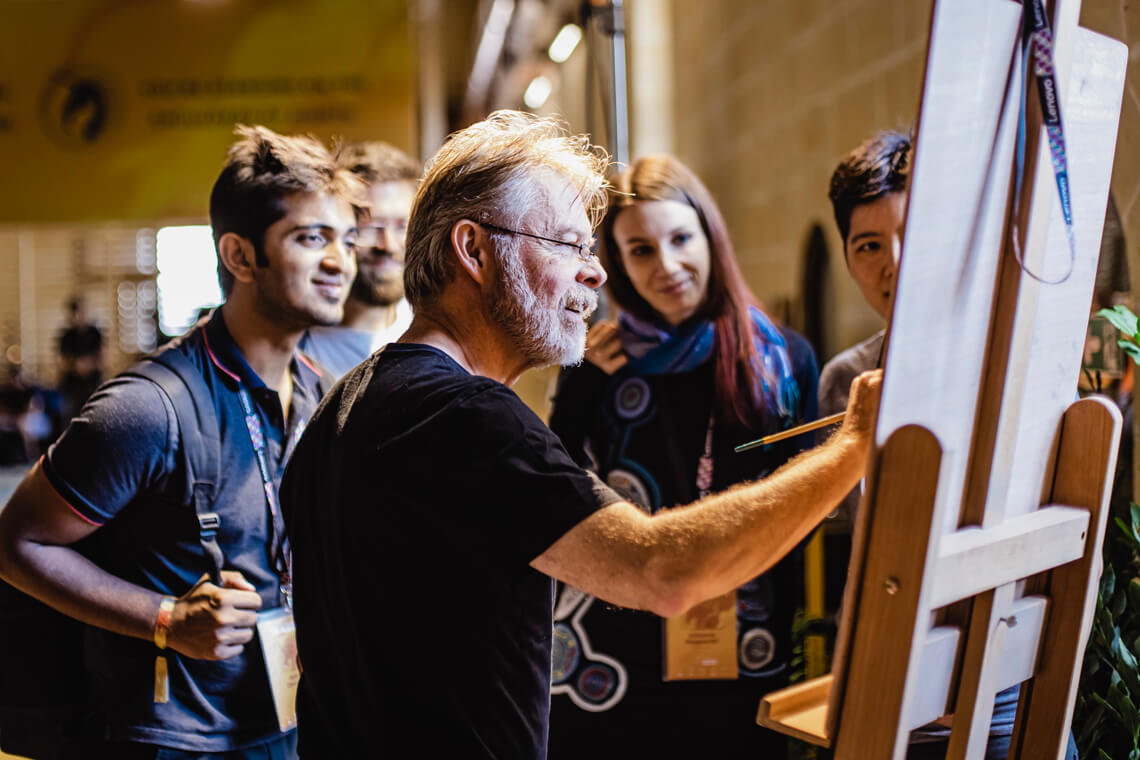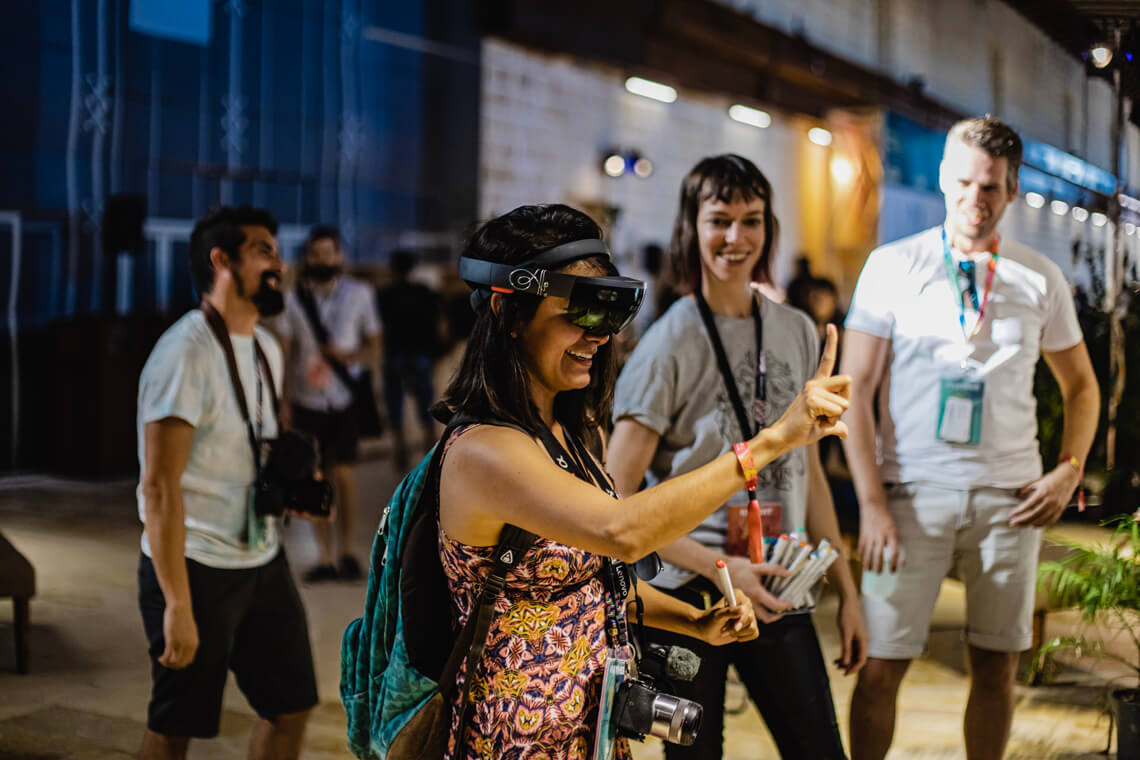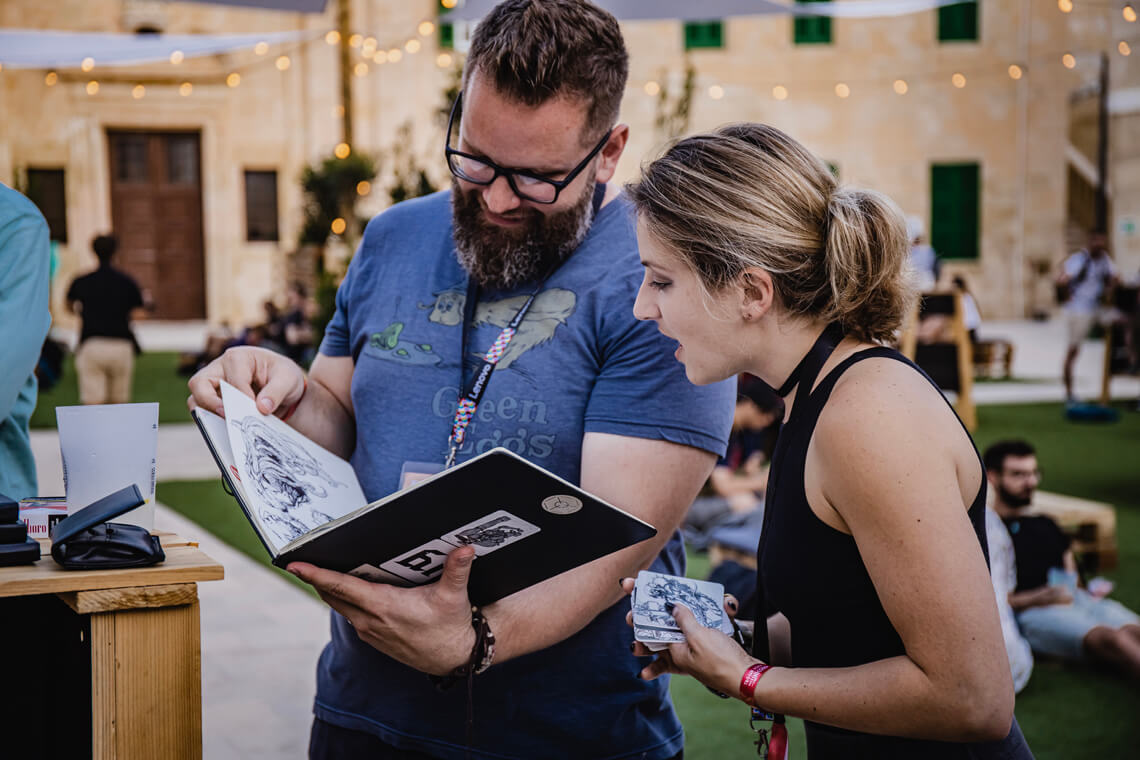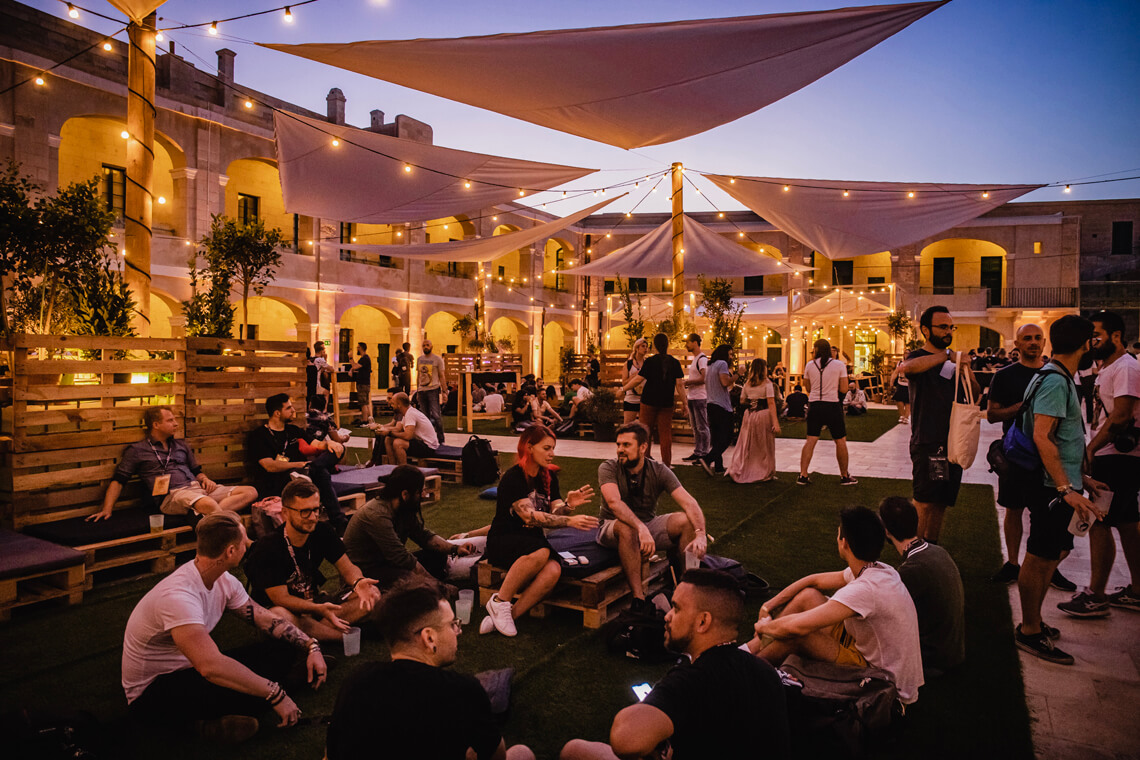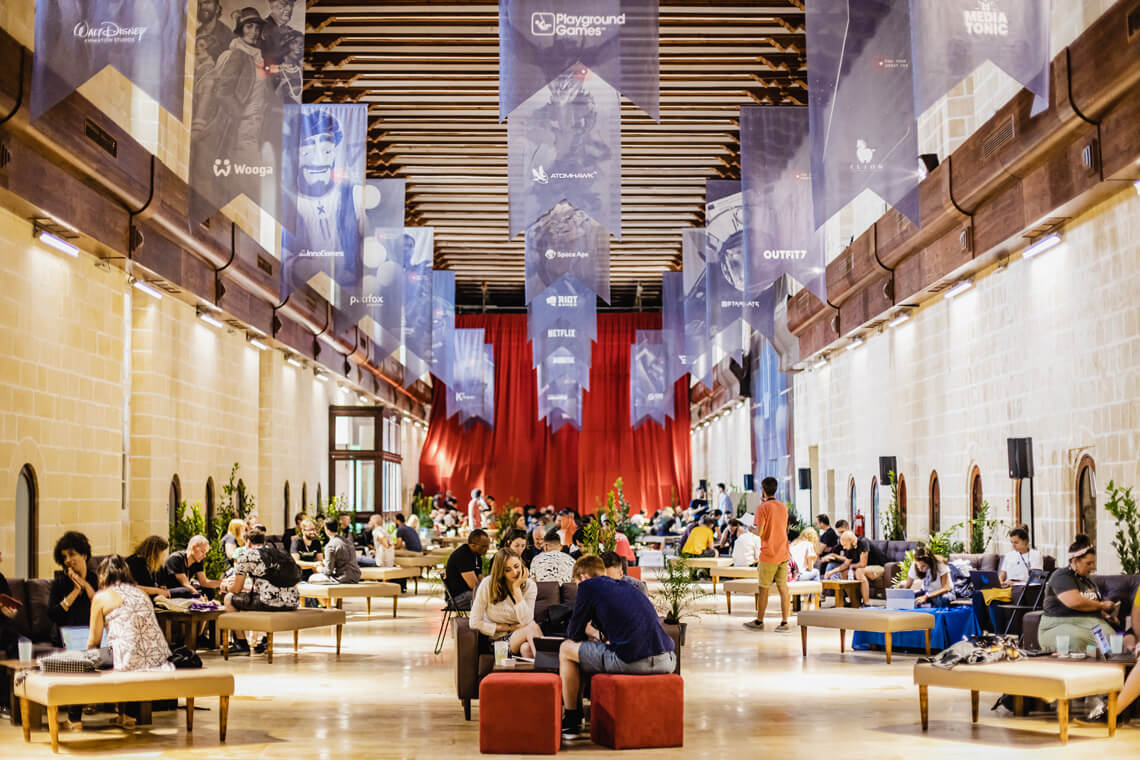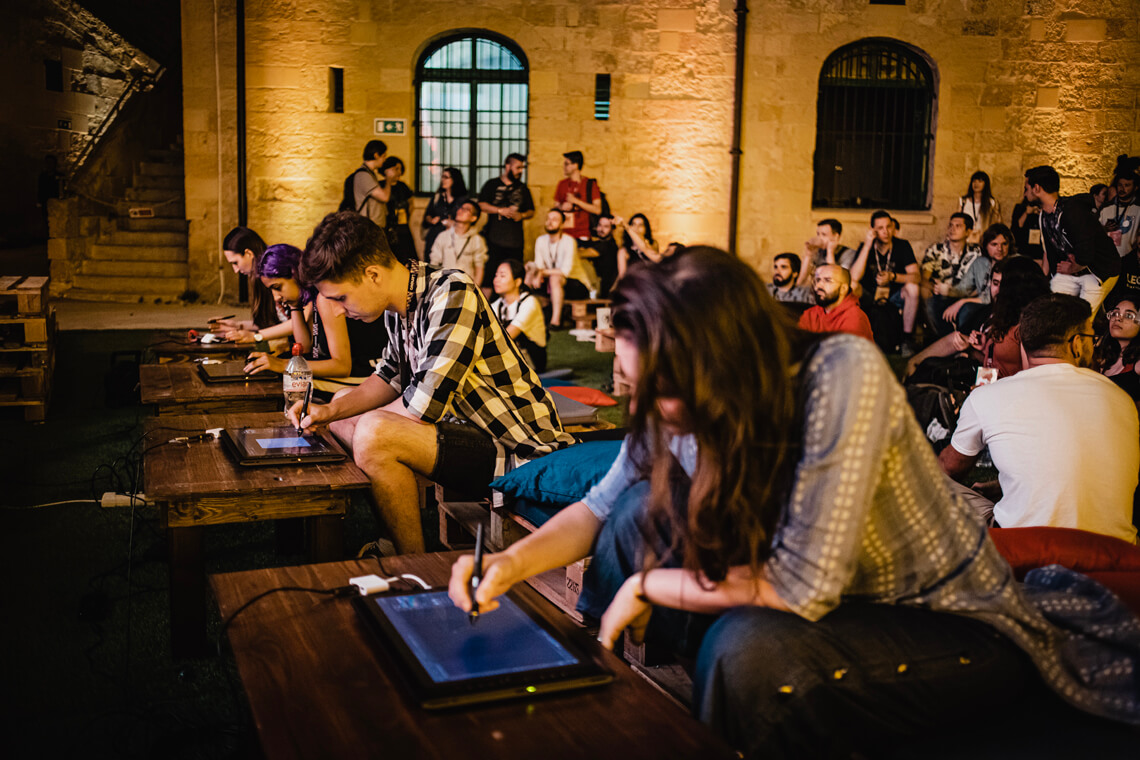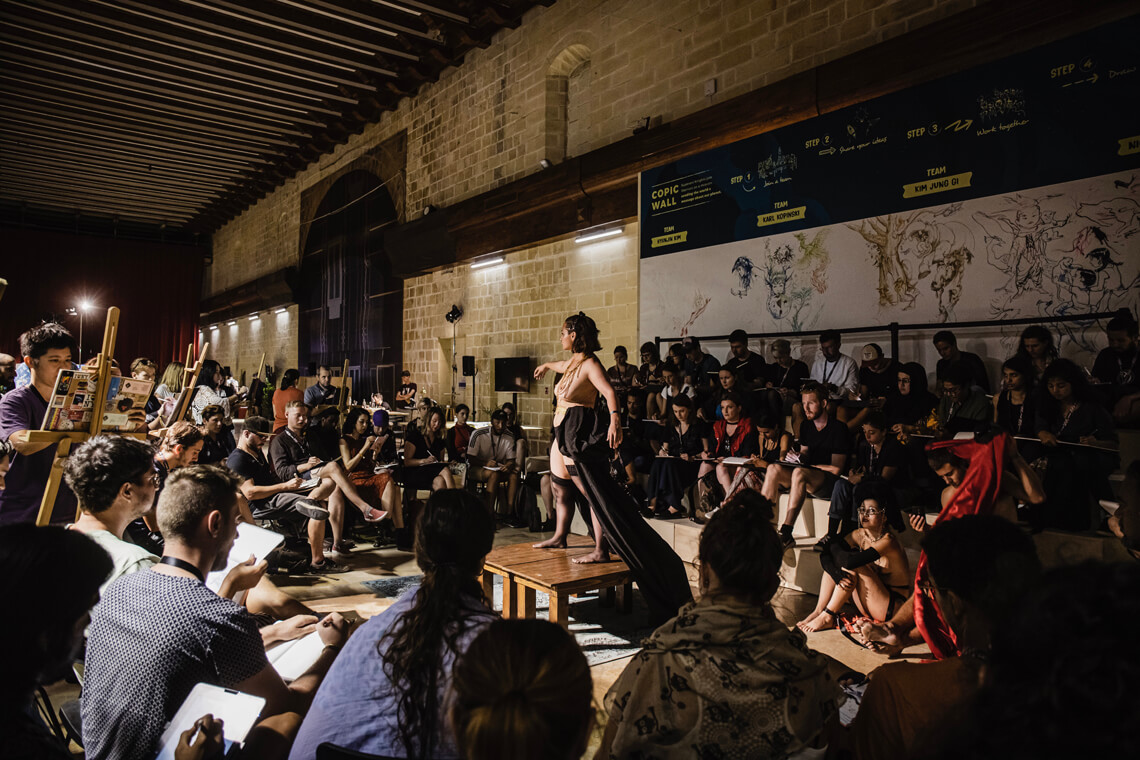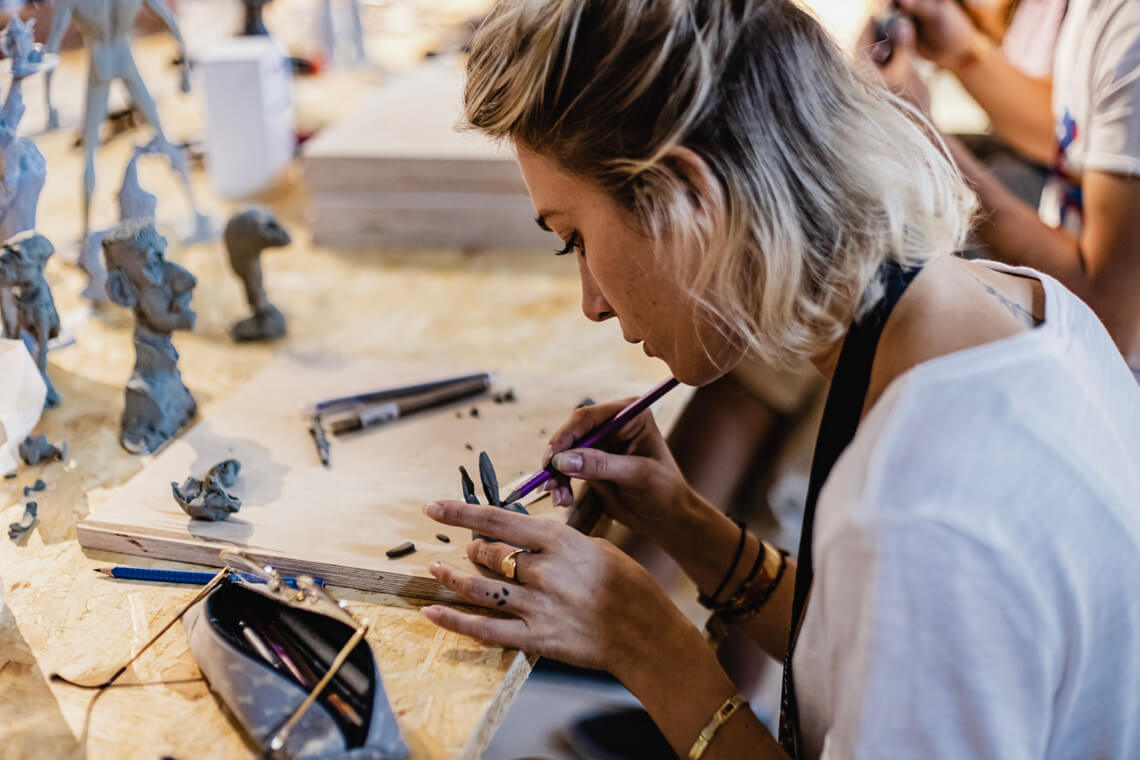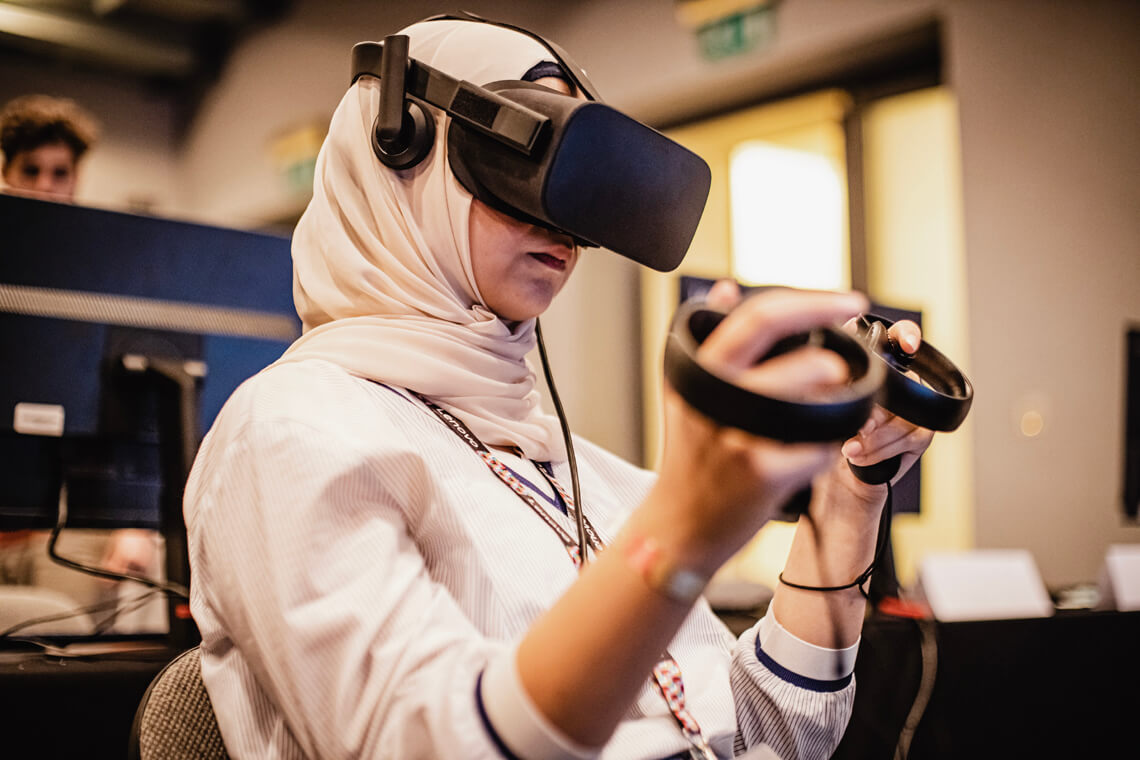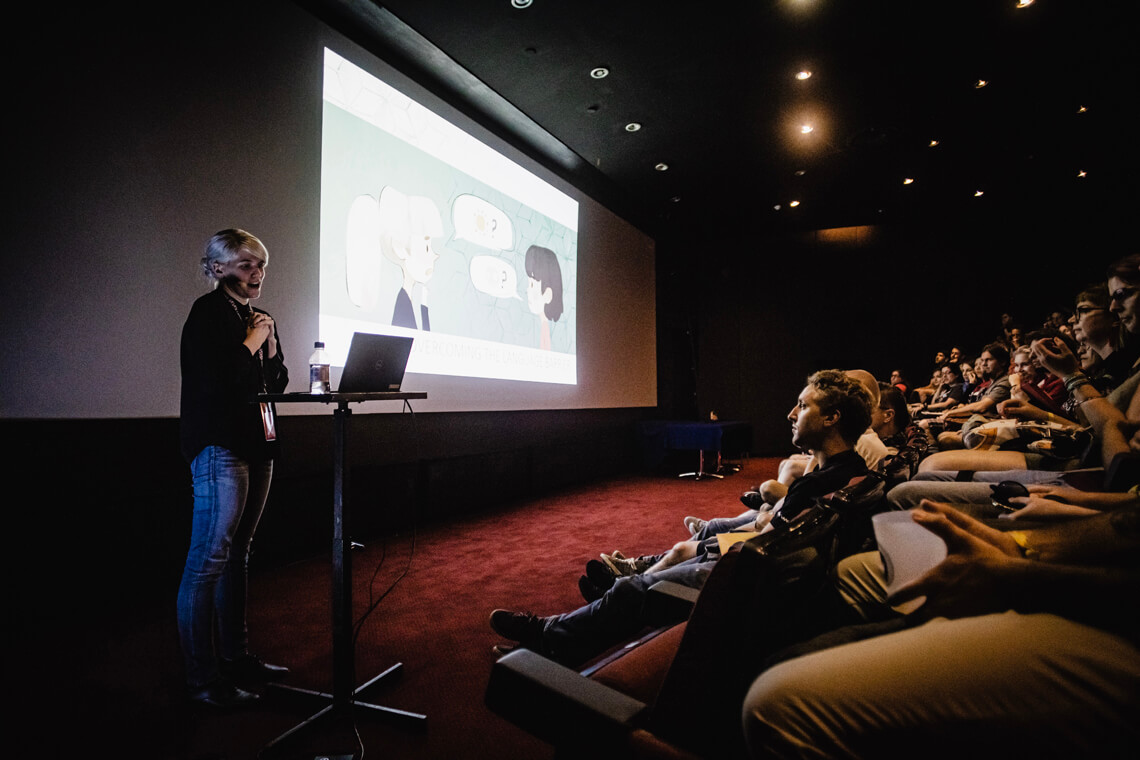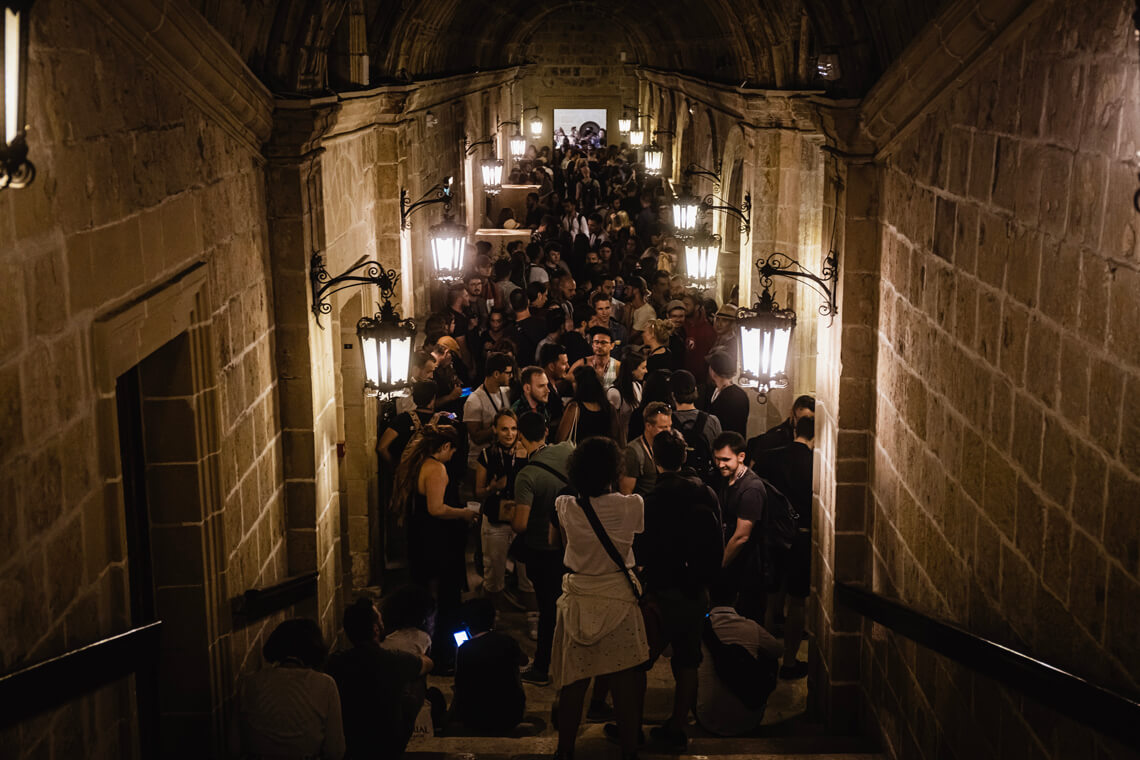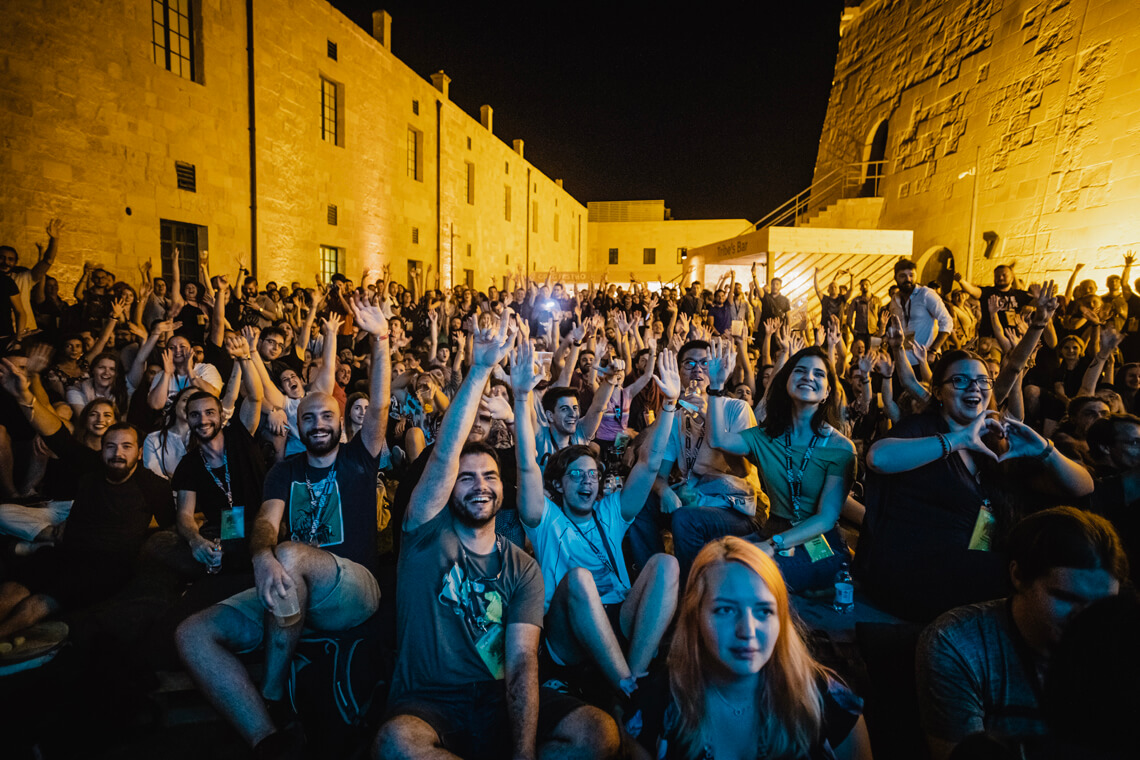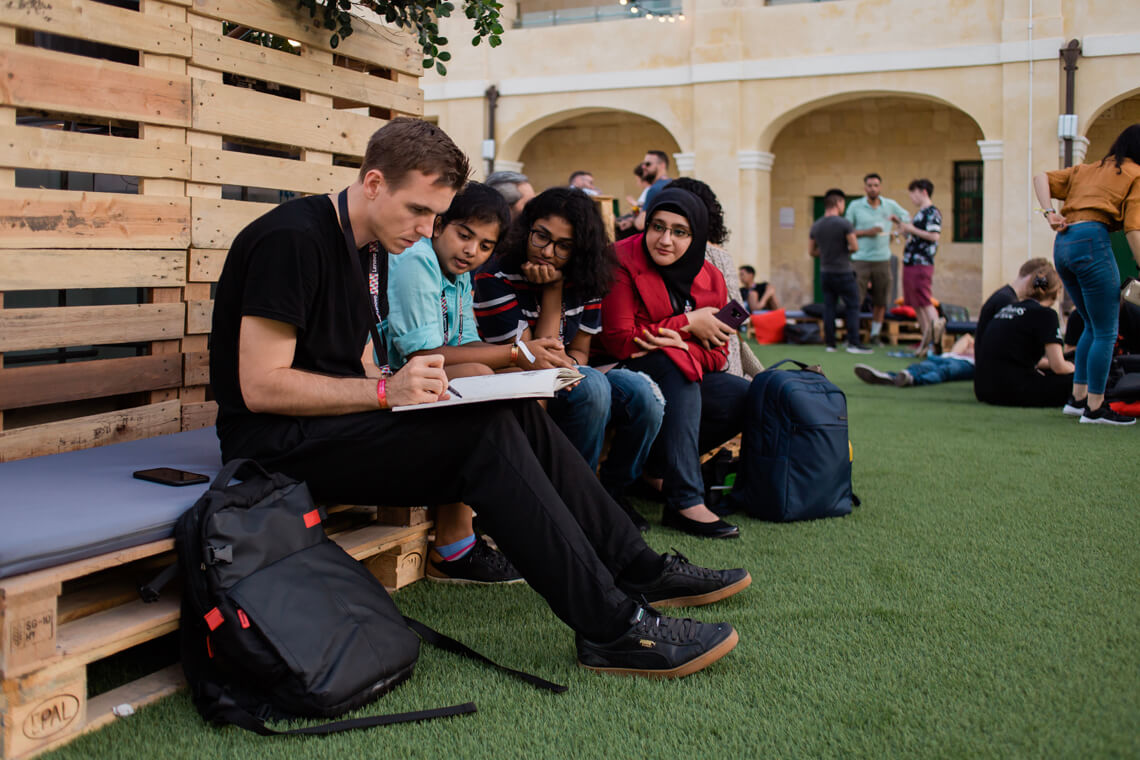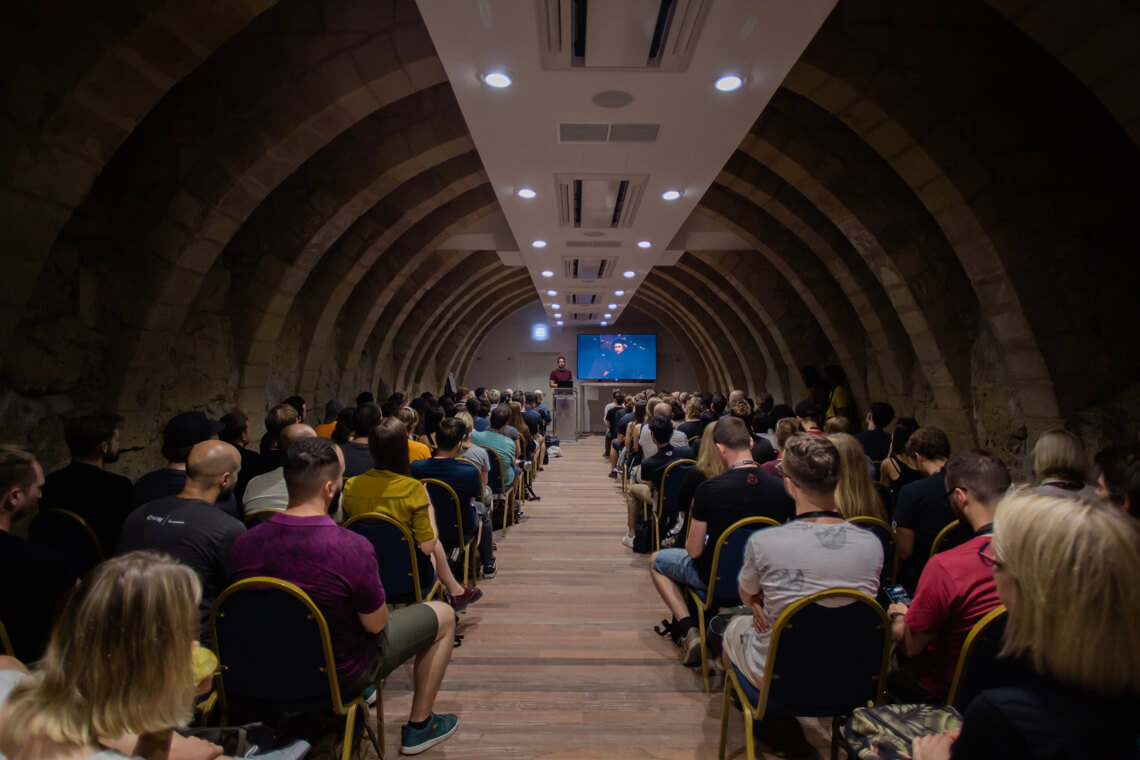 ---
A big thank you to our partners!