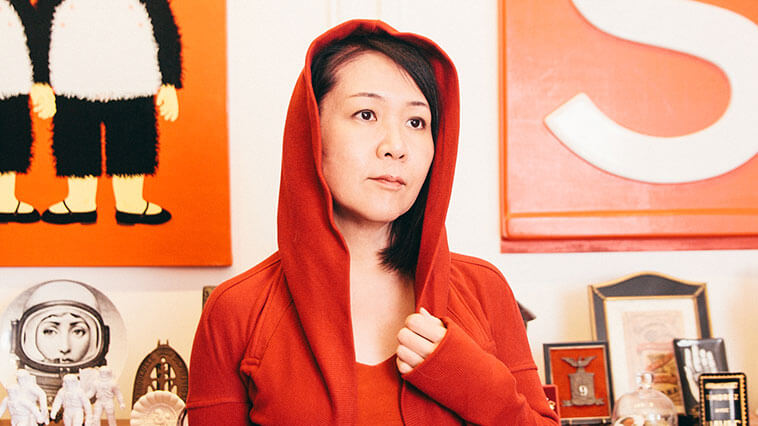 Yuko Shimizu is an award-winning New York-based Japanese illustrator and instructor at the School of Visual Arts (SVA).
After receiving a university degree in business, she worked in the field of corporate PR in Tokyo for 11 years until she made up her mind to pursue her childhood dream of becoming an artist. She received a masters degree in illustration from SVA in 2003 and has been illustrating and teaching since.
You may have seen her illustrations on the covers of DC Comics, on the pages of The New York Times and Time, The Gap T-shirt, a jumbo mural in New York City, or on a Pepsi can.