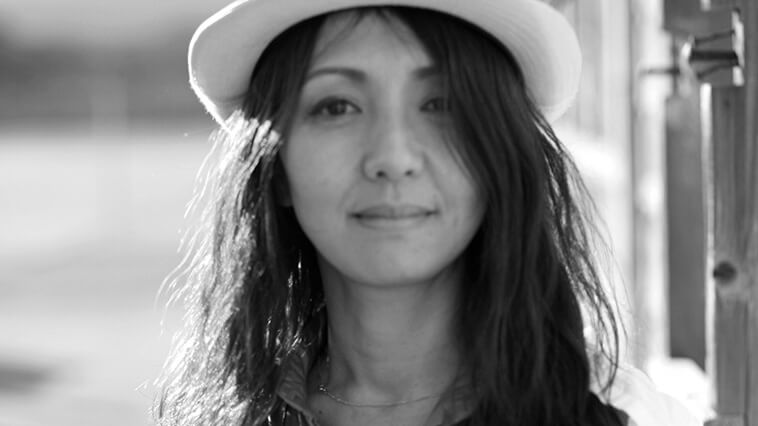 Yoriko Ito
Art Director and Visual Development
Japan
Yoriko Ito is an Art Director and Visual Development artist with extensive experience in the Future Animation industry in the USA. Yoriko resides in Los Angeles and was born in Mie, Japan.
After graduation from the Academy of Art University in San Francisco, she started her career at Dreamworks Animation from 1997 to 2010. There, she started as a background painter for Prince of Egypt (1998) and later as a visual development artist on the Madagascar and Shrek series. Yoriko continues to work with various companies, like Sony Animation and Google, and on a variety of projects, such as Virtual Reality, stop motion animation, and digital games.
Her passion is painting and color. Yoriko regularly works outdoor painting, plein air on her spare time. "This is the best way to learn about light and color in the environment. And it's fun." She is a frequent guest speaker at institutes in the U.S., including at Academy of Art University, USC and abroad.  She's hoping to start a plein air group at THU in 2019.