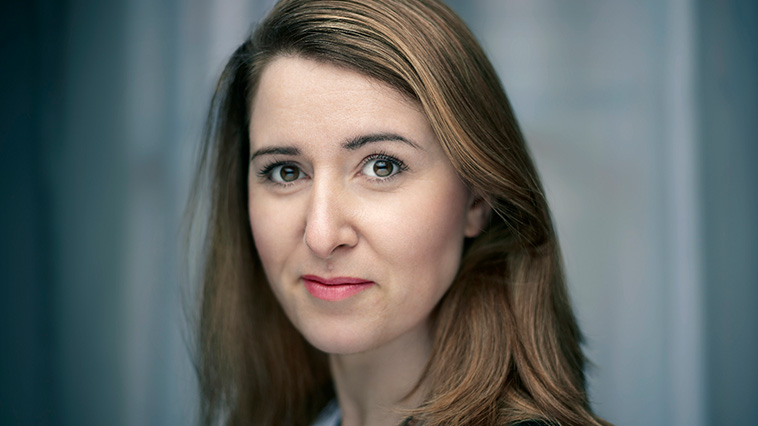 Virginie Bourdin
VFX & Production Design Concept Art
United Kingdom
Last year, virginie was presenting a conference at THU about "Art directing talents around the world". This year, she brings you a practical guidance to develop and improve playfully the art of direction for yourself, your team or your clients.
With more than 30 blockbuster credits to her name, Virginie Bourdin has 16 years of specialist experience in the high-end film industry. After few years in graphic design and animation, she started as a VFX concept artist and created the first VFX art department at VFX leading house MPC London, which she ran for almost a decade. Virginie has directed and motivated teams of concept artists to successfully achieve specific visions for each movie she has worked on, bringing to life some of the most beloved movie designs.
Her company, THE ART OF DIRECTION, specialised in visual entertainment design is currently working for Netflix film, after completing the full visual development for Captain Marvel, Jurassic World sequel, Assassin's Creed feature. The Art of direction company offers advisory services to international VFX and animation companies helping them to also win pitches.
When developing designs that 'we have never seen before,' Virginie is passionate about seeking inspiration in raw ingredients, director & production designer's personal themes, the mastery and also the untapped potential of an artist ready to be unleashed. The creative processes are being constantly rejuvenated. It feeds her challenging pursuit of making each journey the best collective creative experience for the real magic can actually happen.
From her experience, she has developed her own method to take best art direction decisions which she's now sharing with you at the workshop : "The art of direction gives you the compass to master your creative decisions"