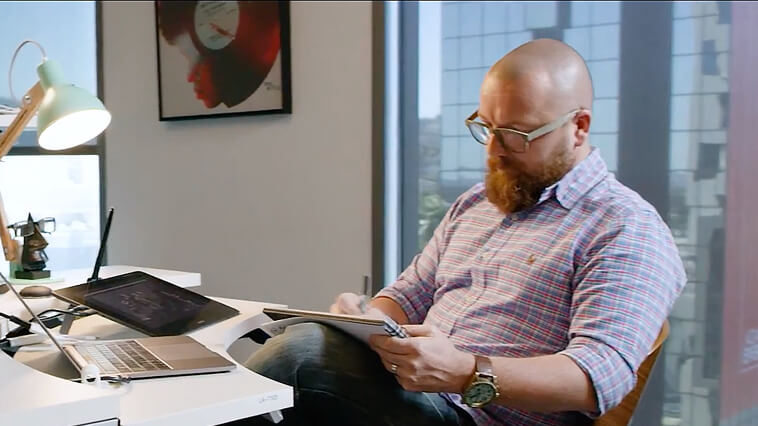 Tomasz Opasinski
Creative Director
Poland
Tomasz Opasinski has collaborated on more than 560 stunning Theatrical, TV, and Gaming campaigns during the past 17 years that have influenced the design industry at large. Applying his visually captivating aesthetic and conceptual thinking skills to his design work and fine art, Opasinski is nothing short of a prolific design nonconformist of his generation.
Prior to founding Los Angeles-based ImageMassive in 2014, Opasinski served as a Digital Artist and Creative Consultant at multiple, prestigious advertising agencies in Los Angeles and abroad. Additionally, Opasinski has been recognized by multiple professional creative associations and publications (National Association of Photoshop Professionals, 3D Artist Magazine, Computer Arts Magazine, IdN), and has served as a participant, finalist and jury member at many national and international competitions (Young Creative Cannes Lions, The Hollywood Reporter Key Art Awards, Golden Trailer Awards).
When he is not involved in his craft, Opasinski is an active member of the design community as a speaker, a mentor, and instructor. Tomasz currently works as a Creative Lead at Netflix in Los Angeles, California.