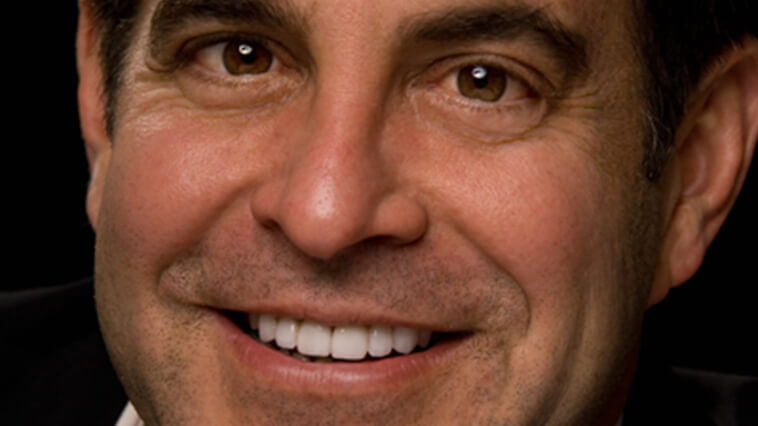 Ted Gagliano
The President of Feature Post Production at Twentieth Century Fox
Ted Gagliano is President of Feature Post Production at Twentieth Century Fox and is responsible for the completion of all films produced by the company. 
During his career, Ted has supervised post-production on over 700 Fox films, including groundbreaking hits like Avatar, Titanic, Life of Pi; The Planet of the Apes and Fox Marvel franchises, as well as the 1997 Star Wars special edition release.  Ted helped spearhead Virtual Reality efforts for the Fox Innovation lab, overseeing the production of Wild-The VR Experience, (Reese Witherspoon and Laura Dern), The Martian VR Experience, and Alien Covenant: In Utero.
Ted is also a curious and avid investor in start-up companies that he believes will have an impact on medicine and entertainment. Under the umbrella of his Techtainment Fund of Incline Village, Ted is the lead investor in MADEFIRE, a "motion book" platform which puts creators first and which is available on AppleTV and Magic Leap; Ovio Technologies, a 360 degree imaging platform that creates avatars in 12 seconds; and Implicitcare, a light-guided, minimally invasive skin rejuvenation system that is the missing link in aesthetic surgery.
Ted currently serves on the boards of the Neurosurgery Department and the Jonsson Comprehensive Cancer Center at UCLA, where he co-founded with his husband, Loic Bailly, the Golden Portals, an annual event that honors innovation in movies and medicine, and which funds brain and immunotherapy research for UCLA Neurosurgery Chair, Dr. Linda Liau. Ted began his entertainment career at Princeton University as President of the Triangle Club and the producer (with the best selling author Liza Mundy) of the acclaimed original musical comedy, " Stocks and Bondage". Since his college days, Ted has produced three original equity-waiver plays in Los Angeles, and this fall he is acting as a partner and investor in Garth Drabinsky's 1930s original musical HARD TIMES.
As an artist, Ted believes it is more important than ever to build bridges instead of walls; his dream for the year 2020 is to bring into the world his motion picture and television series about the people who built the Golden Gate Bridge.