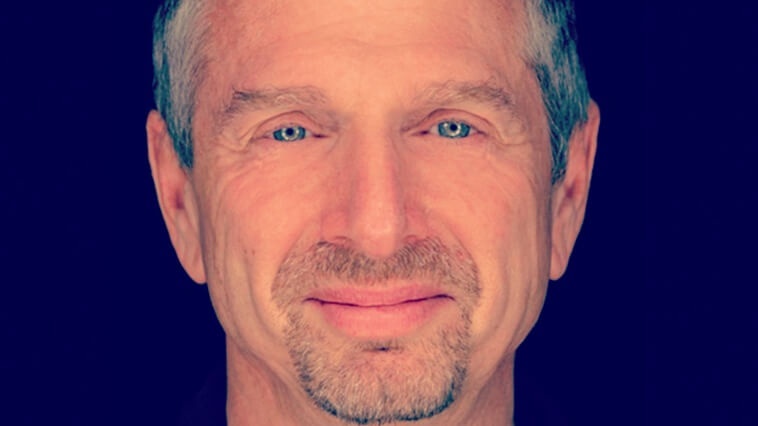 Scott Ross
Digital Media Executive
United States
Scott is a THU ambassador and one of the most notable pioneers in digital media, technology, and entertainment. He co-founded Digital Domain, one of the largest digital production studios in the motion picture and advertising industries.
Under his direction, Digital Domain garnered multiple Academy Award nominations and received its first Oscar for the ground breaking visual effects in Titanic, another for What Dreams May Come, and a third for The Curious Case of Benjamin Button.
Scott also oversaw the vfx teams that worked on The Fifth Element, Fight Club, True Lies, Interview with the Vampire, X-Men, Lord of the Rings, The Day After Tomorrow, and many more blockbuster films.
He won five Academy Awards for Best Visual Effects as General Manager of Industrial Light and Magic with Lucas Film.