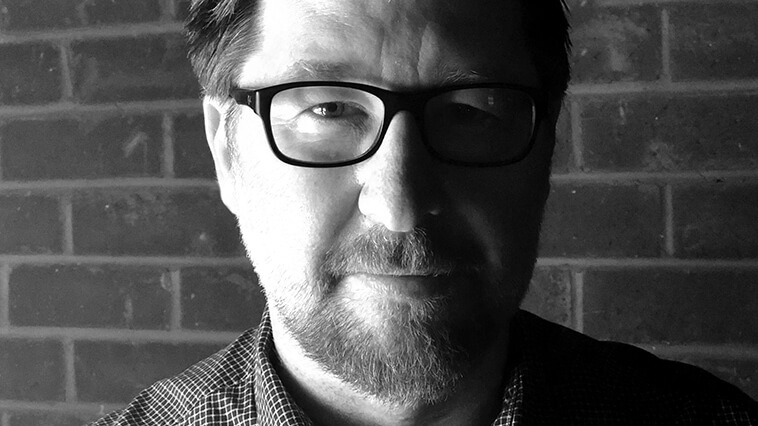 Rodrigo Blaas
Animator, Showrunner and Executive Producer
Spain
Rodrigo Blaas is an EMMY award-winning director with more than 20 years of experience in the animation industry. A self-taught animator, he developed his passion for animation in Granada, Spain. He then decided to settle in Madrid where he worked for studios like Miopia and Stromboli, company he co-founded in 1997. 
He continued to pursue his passion for character animation and joined Blue Sky Studios as an animator in 2000 where he worked on its first feature film, Ice Age (2002), animating on characters like Scrat or Sid. After 2 years in New York, Rodrigo was fortunate enough to move to San Francisco to work for Pixar Animation Studios. There, he found an amazing group of creative people and was a part of one of the most inspiring creative environments that exists in the entertainment industry. He worked on projects such as Finding Nemo (2003), The Incredibles (2004), Ratatouille (2007) and Wall-E (2008) among many others. Many of them becoming academy award winning films. One of his most gratifying experiences at Pixar was working as a supervising animator on the academy award nominated short film La Luna (2011). 
In his search for exploring different ways to tell stories through animation, he took some time from his work at Pixar to debut as a director with his first independent short film, Alma.
After spending 9 wonderful years at Pixar, Rodrigo moved his family to Los Angeles and partnered with Guillermo del Toro to develop Trollhunters based on the book by the same name written by Del Toro and Daniel Kraus.
Rodrigo is currently working for DreamWorks TV Animation where he is the Showrunner and Executive Producer of the EMMY AWARD winning hit Netflix TV series, Trollhunters (2016). The show won 6 EMMY awards in its first season and 3 Annie Awards. Including an EMMY for best directing for Rodrigo Blaas in conjunction with Guillermo del Toro. He is also Showrunner of 3Below and Wizards, the next two series of the Trollhunters saga