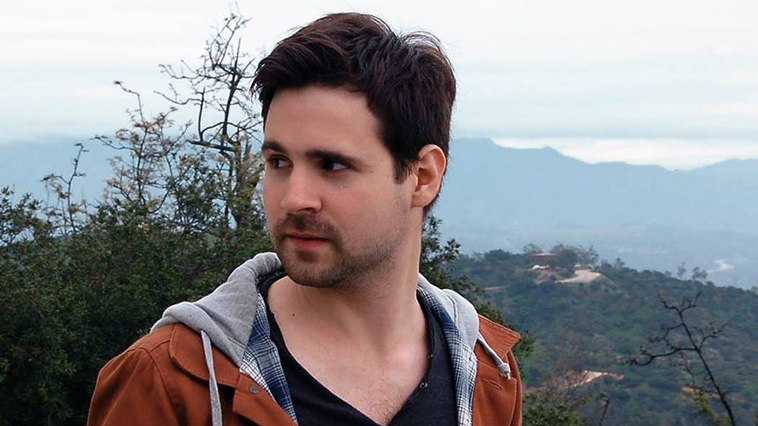 Rembert Montald
Concept and Storyboard artist
Belgium
Rembert Montald believes the best way to tell a story is to show it.
Intrigued by the intricacies of visual storytelling, Rembert pursued an education in animation and art in Brussels, Belgium and later Gobelins, Paris. After working on a variety of things, including storyboards for animated movies and even theme-parks, he decided Belgium was a little too small for him. Since then, he's lived and worked all over the globe, including Croatïa, Germany, Portugal and the U.S.A.
For the last three years he's been working at Riot Games as a concept and storyboard artist and was mentored by Ryan Woodward.