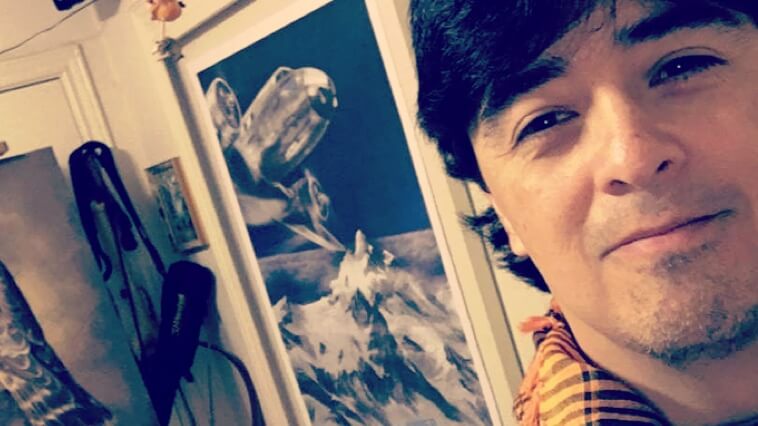 Manuel Carrasco
Concept Artist and Illustrator
Manu Carrasco has been drawing and painting professionally for over 25 years, specializing in traditional illustration, concept art, storyboarding, painting, 2D animation, digital painting and 3D animation. He has worked in the advertising, toy, videogame, and film industries, with film and animation credits in Space Jam, Anastasia and Prince of Egypt.
Manu's clients include Reel FX, DreamWorks, Fox Feature, Richard Rich Studios, Warner Brothers, Nickelodeon, Sony, Acclaim Entertainment, NCSOFT, Edge of Reality, Ubisoft, Top Cow, Image, Reel FX and Zynga.
His traditional artwork centers around birds and mammals in their natural surroundings. As a Master Falconer, he is an avid raptor advocate and has focused a substantial amount of his work on his love of falconry and birds of prey. Manu gave up the video game and movie business to try and make a difference. He has been to Africa several times to dehorn rhinos, unsnare elephants, and work with lions.
Manu is acting president and founder of Expedition Art, a non-profit organization for artists to help raise money for wildlife and conservation through art. Expedition Art raised 25,000 dollars at the Sundance film festival this year with an art show and continues to have several projects in the works, one of which involves Kim Jung Gi. It uses art as an education tool because it believes Art can and is making a difference outside the world of entertainment too.