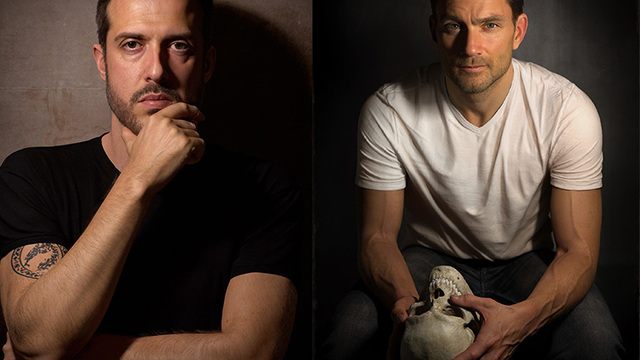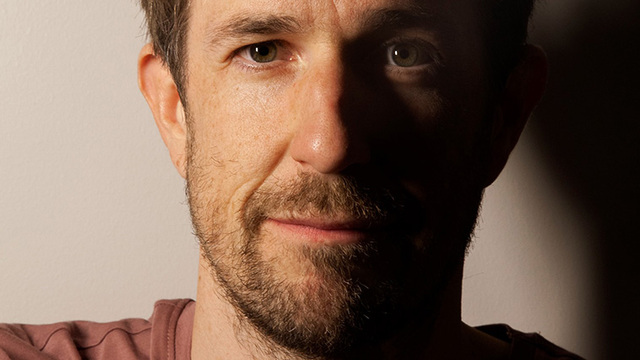 Ian is a character artist working in Vancouver who has been in the digital entertainment industry for 14 years. He's is currently working as Lead Character Modeller at Image Engine. 
Previously, Ian worked at companies like Oats with Neill Blomkamp, ILM, MrX and Starz. He has worked on films such as John Wick 3, Zygote, Rakka, Firebase, WarCraft, Superman vs Batman, Crimson Peak, Miss Peregrine's Home for Peculiar Children, Robocop, Pompeii and Mama.
Character Modelling has always been his main focus. Ian loves the complexity of the anatomy and the challenges of the uncanny valley. These incredible images of his work are all digital creations, believe it or not.