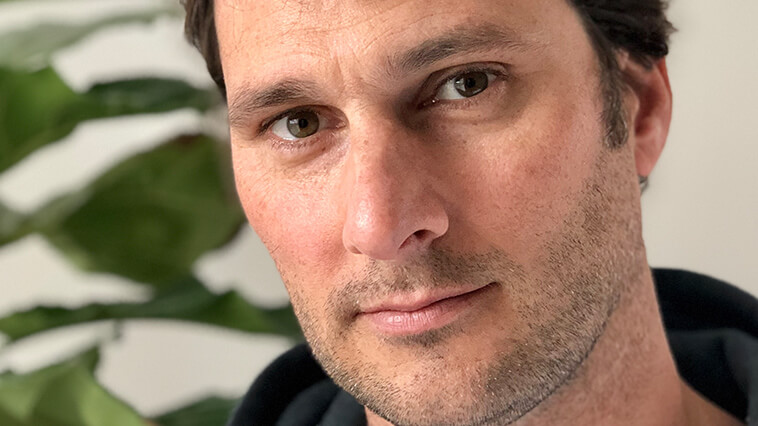 Geoffrey Baumann
VFX supervisor
United States
Geoffrey Baumann is a freelance Visual Effects Supervisor with more than 19 years experience in the visual effects industry.  Most recently, he led Marvel Studio's Black Panther as the overall production side Supervisor. Previously, he served in lead and supervisory roles on films as diverse as Roland Emmerich's The Day After Tomorrow and 2012 to Clint Eastwood's Flags of our Fathers, Letters from Iwo Jima and Changeling.
His other credits in Supervisor roles include Doctor Strange, Avengers: Age of Ultron, Heart of the Sea, and Captain America: The Winter Soldier. Before joining the production side, Geoffrey spent 15 years at Digital Domain with credits in more than 18 feature films, including Oblivion, Real Steel and Percy Jackson & The Olympians: The Lightning Thief, Iron Man 3, The Avengers, among others.
Geoffrey's extensive career at Digital Domain and on set prepared him for the challenges faced in today's filmmaking world, proven by continued success as a freelance Visual Effects Supervisor and his ongoing dedication to the advancement of both the creative and technical aspects of filmmaking.