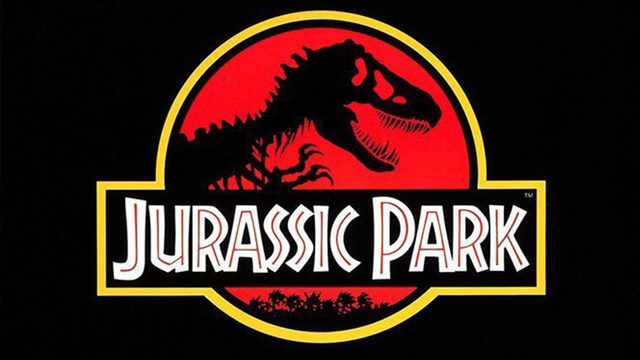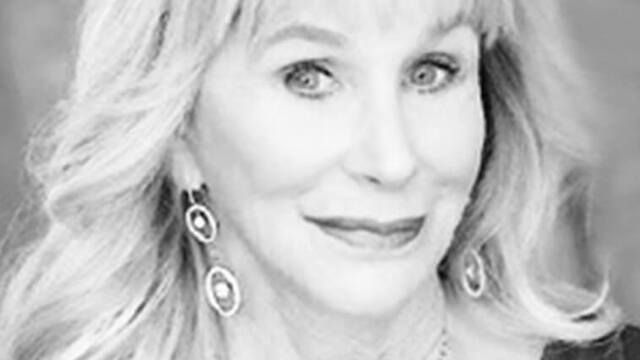 Donna Smith began her career as Production Coordinator on RAGING BULL and quickly rose through the ranks, serving as Production Manager, Line Producer, and Producer on notable projects that included THE TERMINATOR. Smith was tapped by Universal Pictures to serve as President of Physical Production and Post Production; becoming the first woman to serve in that role for a major Hollywood studio.
During Smith's seven-year tenure at Universal, more than 120 titles were released under her leadership including; Academy Award winner SCHINDLER'S LIST, JURASSIC PARK, BABE, SCENT OF A WOMAN, CASINO, BACKDRAFT, BACK TO THE FUTURE, APOLLO 13 and WATERWORLD.
Following her executive role at Universal, Donna entered the world of full-service motion picture completion bonds, having established a sterling reputation as a "highly bondable" producer. Donna served as CEO/President for the Entertainment Coalition, a management entity formed to coordinate full-service completion bond and insurance services for the entertainment industry worldwide. Under Donna's leadership, the company handled such titles as STAR WARS: THE PHANTOM MENACE, THE NUTTY PROFESSOR, BATMAN & ROBIN, LA CONFIDENTIAL, ARMAGEDDON, LETHAL WEAPON and THE MATRIX.
Donna Smith more recently served as Chief Executive Officer and President of Cinema Completions International. She also has the honor of being appointed a United States Film Ambassador to China and serves as a Women In Film trustee.