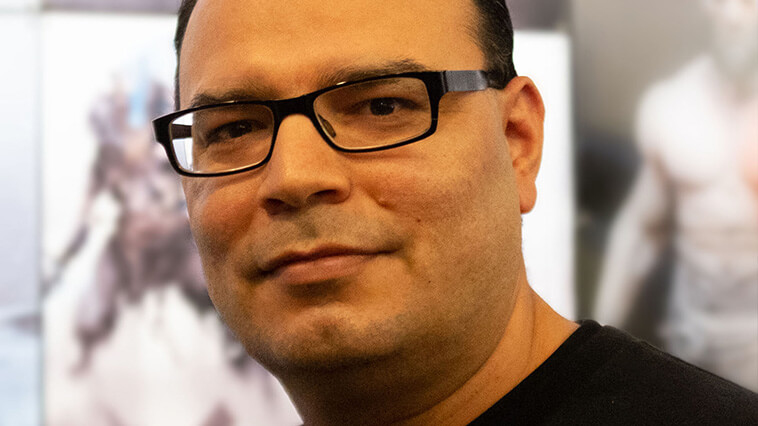 Dela Longfish
Lead Character Concept Artist
United States
Dela Longfish has been working for the past decade as a visual development artist in the gaming industry, on both established titles and new IP development for clients including LucasArts, ILM, and Santa Monica Studio.  
While at LucasArts he worked on titles such as The Force Unleashed 2, as well as the unreleased game Star Wars 1313.  He also contributed to the early visual development of Star Wars: The Force Awakens at Industrial Light and Magic.  
He is currently working at Santa Monica Studio as the Lead Character Concept Artist, where he worked on last year's God of War (2018).