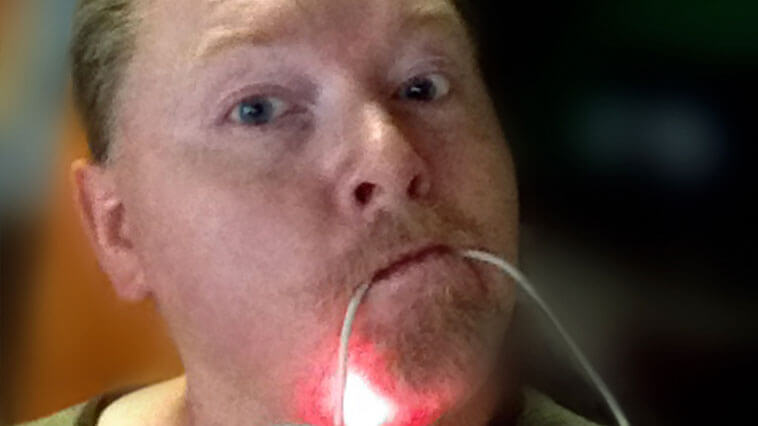 David Dunstan
Freelance illustrator
Australia
Loopydave is freelance illustrator who hides out in his darkened studio cave in an undisclosed location somewhere in Australia, surfacing occasionally to restock his supplies of peanut butter and caffeine and to blink at the sun.
His art has appeared in a variety of place -  DVD boxsets, advertising, comics, character design, festival posters, books, children's magazines but most importantly, when he was much younger, on his mothers fridge door.
His work is usually noted for its quirkiness, his possible obsession with crocodiles and the fact he still paints with a mouse.