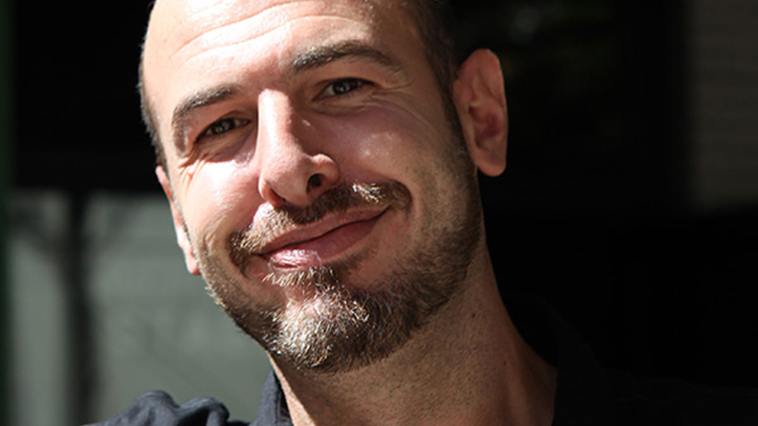 Daniele Volpe
General Manager of the Gnomon Workshop
Daniele Volpe is the General Manager of the Gnomon Workshop, a leading industry resource for professional online training. 
With over a decade of experience in visual effects and game art education, Dani has had the privilege to work collaboratively with well over one hundred of the field's most respected artists such as Syd Mead, Vitaly Bulgarov, James Clyne and Rafael Grassetti, to name but a few. 
Working alongside such artists, Dani helps direct and produce content while ensuring that the titles will help educate and inspire artists around the world. He also collaborates with the industry's top studios, such as Sony, Epic, Riot, Blur, DreamWorks, Disney, Ubisoft and ILM, to ensure that the Gnomon Workshop meets the needs of their artists.  
After working as a web designer in Italy for a decade, Dani moved to Hollywood where he attended the Gnomon School and is a graduate of the Digital Production for Entertainment program. He contributed to multiple films, shorts and independent projects before deciding to dedicate himself to a career in education. 
He is also a new father to twin boys and is acclaimed far and wide for his epic lasagne.