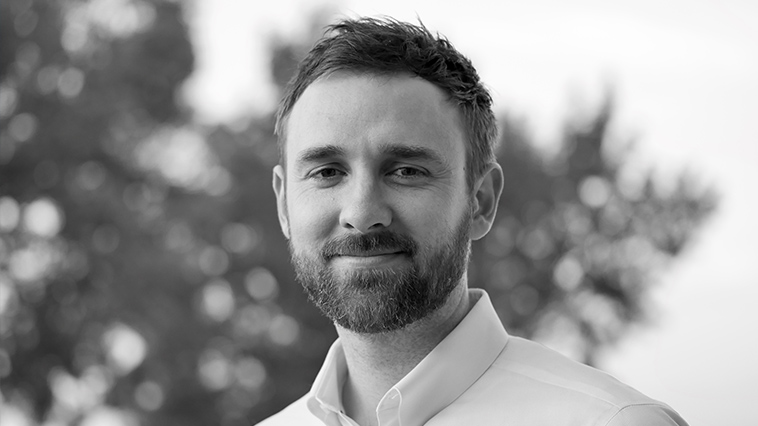 Brian Bradford
As Director of Enrollment Management at Gnomon
United States
Brian has over twelve years' experience helping artists navigate into careers within the visual effects, animation, and games industries. As Director of Enrollment Management at Gnomon, he provides leadership, management, strategic direction, and administrative oversight for the development and implementation of student recruitment functions. 
Over the course of his tenure at Gnomon, Brian has contributed to several of the school's accomplishments, including advancing admissions and recruitment offices, launching multiple educational offerings from the school's preparatory high school camp to its Bachelor of Fine Art Degree program, maintaining award-winning accrediting status, and leading domestic and international outreach efforts. He studied illustration prior to earning a Bachelor's Degree in Business Management from Western Governors University.
Brian participates in community youth programs, having served as an art mentor for young people in low-income communities. He lives in Los Angeles with his wife, who is a feature film animator, and their son.