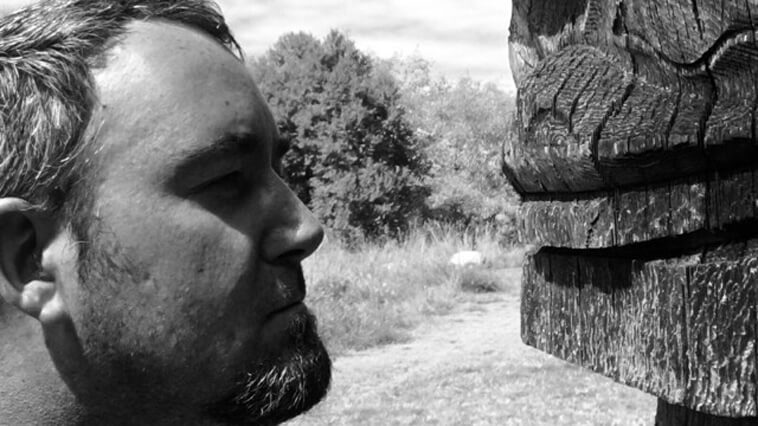 Martin Deschambault
Senior Concept Artist at Ubisoft Montreal
Canada
After a few years of working in product design industry, he decided to switch to the video game industry in 2005 at Ubisoft Montreal. He took part in various projects such as Prince of Persia: The Two Thrones, Open Season, Rainbow Six Vegas and FarCry2. In 2006 he got the opportunity to work on a new IP, WET, at Behaviour Interactive as a Senior Concept Artist. In 2008, he came back to Ubisoft Montreal where he worked on Assassin's Creed 2 and did some concept art on the pre-conception of Assassin's Creed Brotherhood.
Since 2010, he's working on the Assassin's Creed Franchise: Assassin's Creed Revelations, Assassin's Creed IV Black Flag and Assassin's Creed Syndicate. The most recent project he worked on is Assassin's Creed Origins.
In 2017 he published an art book: Project 77, a Space Opera sci-fi universe where he creates environments, creatures, vehicles, and characters in a new world.