This week was chock full of mentor meetings and great advice!
We started off strong, with Kim Jung Gi, with whom we talked about weapons and the dangers of overthinking designs, especially when they are not the principal focus. He sent us in the direction of District 9 (now this is research we can get behind) to check out their unconventional approach to weaponry (Soundwave guns? Count us in).
He was quite enthusiastic about our fighting scenes, and a big fan of the forced perspective that we implemented (it really makes everything pop!). He gave us a few more ideas to try out, and encouraged us to play around by making our own references. So it's time to film some fight scenes!
Next up was our last official meeting with Craig Berry! This insane session had him go over our whole comic and provide feedback on each page, pointing out what we could change and what worked. The key takeaway was to always pay attention to the flow of the panels, and use everything in your arsenal to guide the eye of the viewer through the story. To that end it's also important to set a compositional expectation, and only break away from it on purpose to throw off expectations.
We also quickly realised that many things obvious to us were maybe not clear to the audience (placement of ships for instance) and how necessary it was to sometimes take a step back and slow the action down to really lay out the scene.
Our meeting with Scot had him go over the scoring in detail with Chrisna, and talk musical theory! We can't wait to show him the final product with implemented timing, and ambient sounds by our latest team member, Bartek. Our soundtrack now also sports an ingenious piece by Chrisna where he melded the ship's alarm (which might have gotten triggered by some pirates…) with the music itself. It's super rad you guys, and we definitely recommend you give it a listen. We will also stay in contact with Scot regarding the potential addition of voice acting to the comic!
Lastly, it was time for some group Pitch Sessions with Vani, joined by Tabi, Lydia and Dilly!
We each went through our pitches and gave feedback, and chatted about our mutual experiences of the Sony Talent League. It's always a joy to talk about this incredible shared adventure, and in those moments we're reminded that this truly is the most welcoming of communities.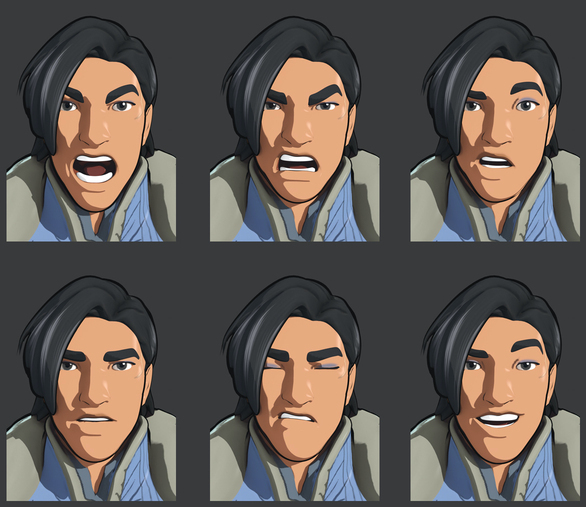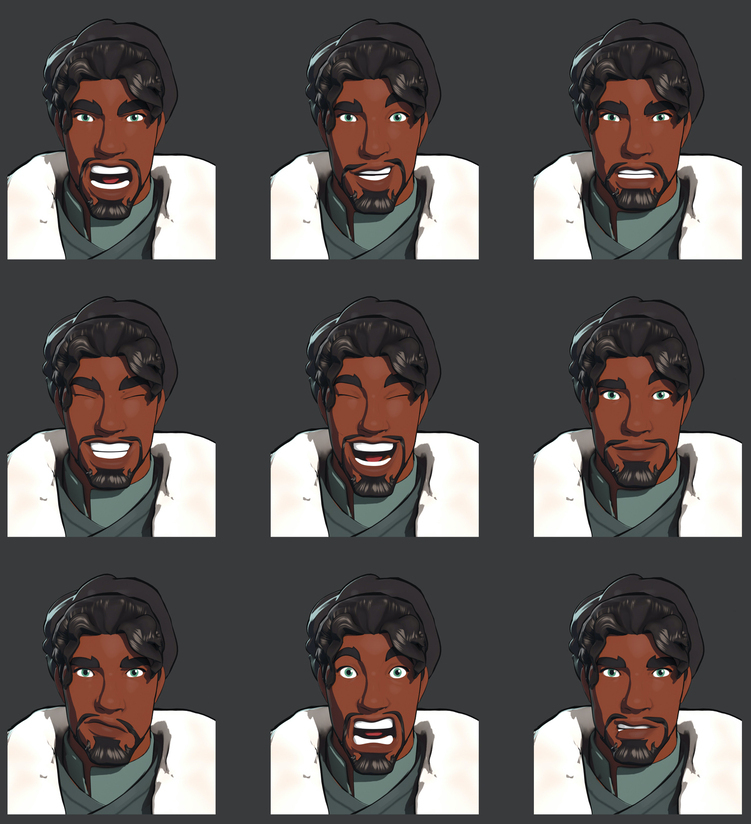 Here's our picks for this week's recommended pieces of media!
For Stephan: For some crazy fight choreography, check out Rocketboi and MartialClubOfficial on Instagram!
Something a little more serious from Alex:
This time I wanted to highlight a bit more the environmental aspect of our project, so go check out:
And to end on a lighter note: