Hey! You look amazing today. Care for a chat up on the aft deck?
Week 3 was the first time we had one-on-one sessions with the mentors and where our bonds were put to the test.
We put out some amazing work this week, with Jan and Andreas having finished our first two characters: the hunter Kamalei (just "Lei" to his friends) and his sniper foster-mom Inka. Michael, our engine wizard, optimized pretty much everything, giving us a clear path to develop the tools needed to make this wild VR comic a reality.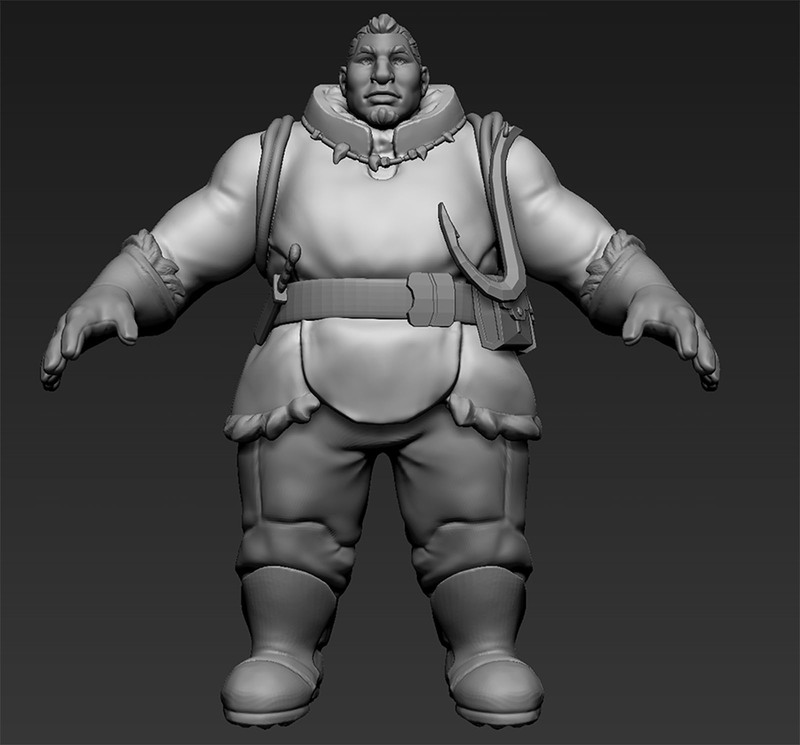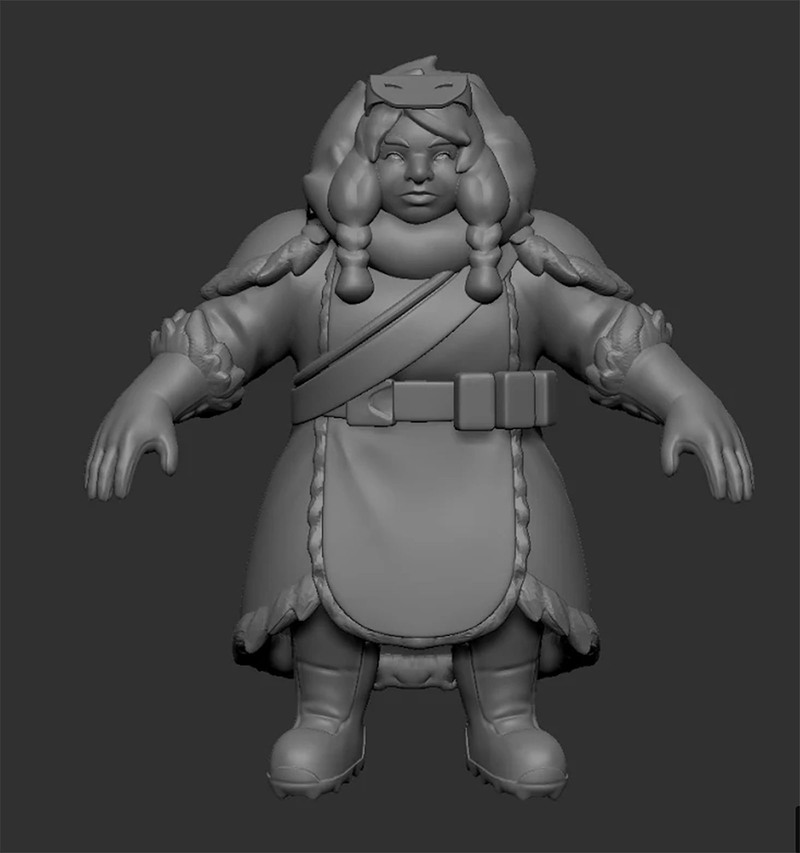 Our first mentorships finally happened and hoo boy, were they amazing! We started with an early riser for us at 8 AM with Tetsuya Mizuguchi, where we explained our project once again (as he couldn't make it to the general meeting the previous week). We discussed how we could turn the interactivity that we had planned even more to our advantage. The mentors provided insights on how we could use the interactivity in different ways based on the mood of the story at various points. This really stuck with us and gave us an idea of how to truly make use of the tech we're developing for Icebreakers.
Our second mentorship, a day later, with Scott Stafford, was immensely helpful (and fun!) as well. This was more focused on the score, which is less our speciality. We invited Chrisna to join us so he too could get a better idea of how to tackle such a project. In addition, we also discussed if we want to include sound design and voice acting. While that is still something we are figuring out, Scott offered to put us in contact with new people, so….we might be getting a fully voiced Icebreakers, y'all! That just feels surreal to all of us.
This week was also one that tested us. Last week sent us sprawling a bit after we needed to revamp the story. Over the weekend we created new drafts and came up with fresh ideas for the story in order to satisfy a more realistic scope. However, globally-distanced as we are right now, it was sometimes hard getting on the same creative page and miscommunication was afoot. Tension was building a bit and finally cracked midway through the week, forcing us to put our heads together and resolve it in a bunch of tough calls. It took us a little while, but once we came out of that valley our bonds (AND our communication!) were stronger than ever before!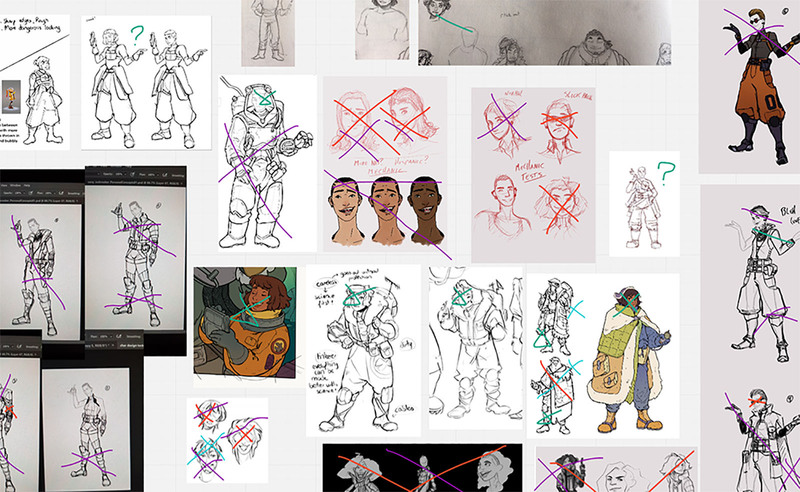 Progress on the goals we set this week:
Get the first two 3D characters modeled, rigged and textured -

On target

Re-write the underlying render-engine to be better perform -

A little late, but almost done

Build basic scene building tools and implement panels -

Moved to start of next week

Decide on the final story (including mentor feedback) -

A little late

Finalize all character designs -

​On target

Sometimes you have to choose between a link and another link: