Dilruba:
Enabling connections between people! I like to think that I've got mycelial superpowers ;) I get an absolute kick out of making 2 people who I know, meet and find out that they've been hanging out/staying in contact even without me.
Marie-Claire:
My superpower is the ability to fall asleep anytime, anywhere. Although other answers might be more glamorous it has been a gift when travelling, couch surfing and working late at a computer.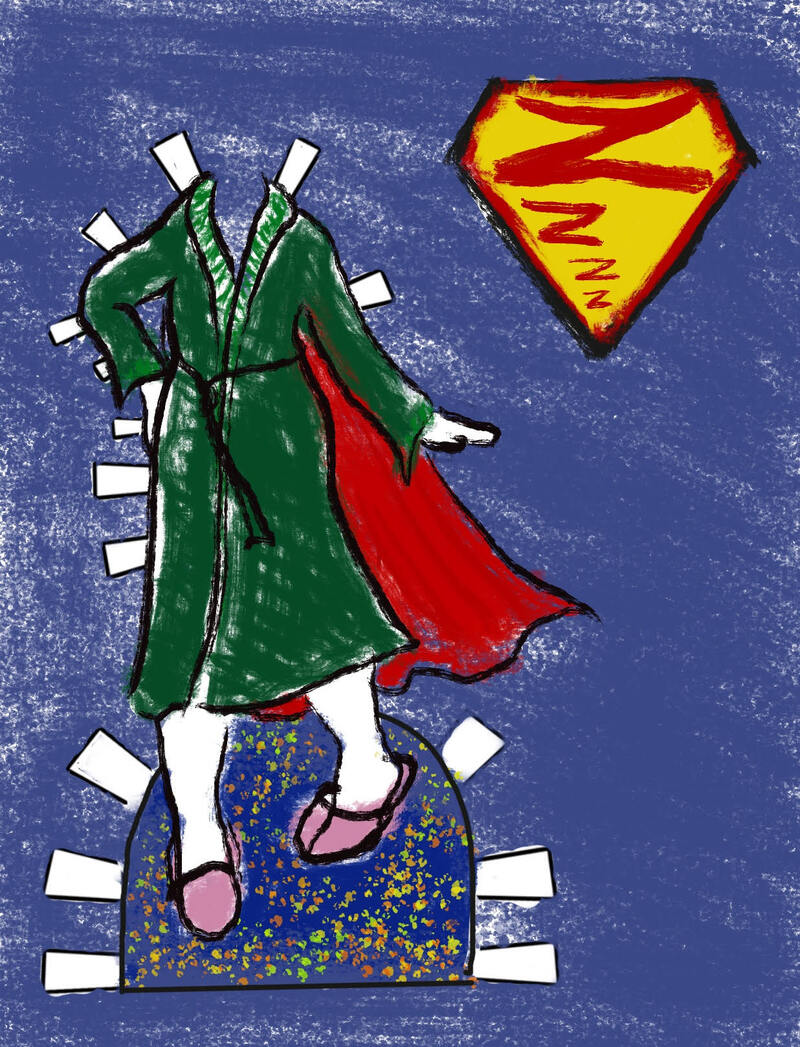 Ruben:
Creating stuff of out nothing. Or not nothing, but turning an idea into something tangible/visually very quickly.
I was 10 years old when we got a computer in our house, I was getting to know it every free minute I had. Technology has since then become an extension of my body, allowing me to express my mind. Superfast!
The speed in which I can work in Illustrator and Photoshop has been noticed over the years by the various people I've worked with. 'Give Ruben ten minutes, and he'll have learned a whole new program' is what my previous employers used to say.
Personally I never realised that I was very fast, I just get super excited about an idea and I NEED to give it shape a soon as quick as possible. In my experience it can never be fast enough, so I push myself to find new shortcuts and remember them for the next time.
So a real superpower I don't know. As a kid I always dreamt of flying. Never picked that up in my waking life.. But I sure fly around my MacBook Pro.