Thank you for being cool and wanting to know more about our brand! Here you can learn how to use THU's assets and download logos, icons and a few images we selected just for you! If you have any doubt or there's anything else you need, just contact us at [email protected]
Brand Guidelines
Our brand in a nutshell! It's simple, we promise. The legend says every time you follow these guidelines a magical rainbow appears.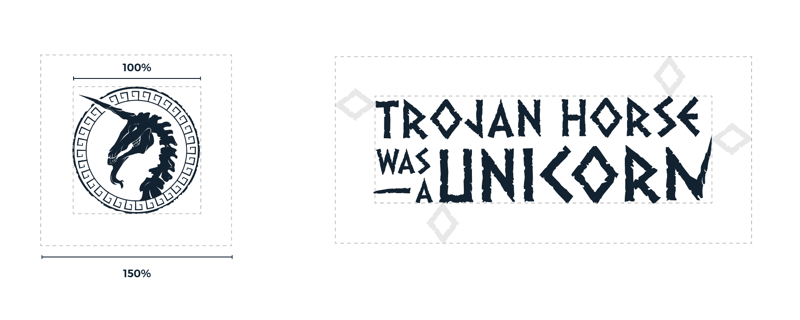 THU Logos
Artwork files for print (.EPS and .AI), broadcast, and web (.SVG and .PNG) can be downloaded from here. To use our logos properly, please read our brand guidelines first!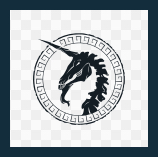 Dark logo primary version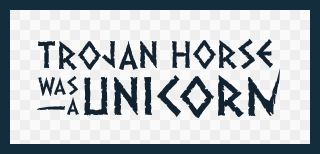 Dark logo secondary version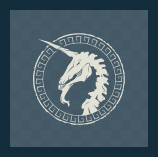 Light logo primary version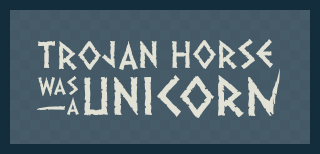 Light logo secondary version
Media Resources
Is an image worth a thousand words? Maybe you can tell us the answer. Here's a selection of photos that represents the THU Brand experience.